MTV Developing TV Series Based On 'Catfish'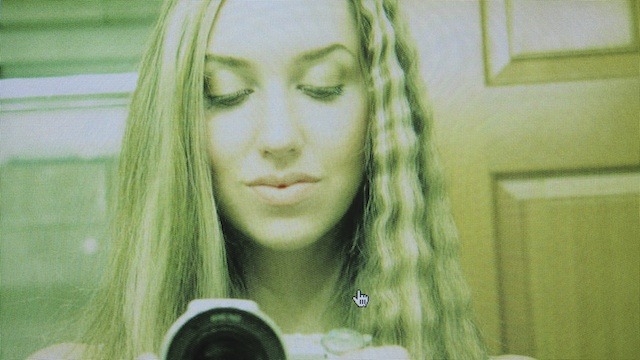 [The following contains spoilers for the film Catfish]
For those of you who liked Catfish, but thought, "I'd really like to see this sort of twisted thing on a weekly basis!" there's some good news for you: MTV is developing a reality show based on the film. Hit the jump for more details.
The news comes from Variety, who report that MTV is working on a pilot for the series. Just as the film follows the adventures of Nev Schulman, who engages in an intense online relationship with a woman only to find she's not who she says she is, the series would presumably follow people who represent themselves falsely on social networks, then document the hijinks that ensue when online couples meet for the first time. According to Variety, the "creative team" behind Catfish, which I'm guessing includes Henry Joost and Ariel Schulman (Nev's brother), would be involved with the project.
I still remember the first time I saw Catfish at the Sundance Film Festival. Screening to a packed audience of hundreds of people, many of whom had no idea what to expect, the resulting film was surprising, heartbreaking, and devastating. Since then, the film's "twist" has gotten out and many questions have arisen about the film's veracity, but regardless of its truthfulness or its ability to surprise, I continue to believe it's incredibly well-edited and a damn fine exploration of deception in relationships in an internet age.
As for the series, it strikes me as inherently exploitative, but so does most of reality television these days. More concerning is how the show's creators will be able keep the premise of the show a secret for more than one season. Then again, if TV can pull off more than one season of The Joe Schmo Show, maybe it can sustain a ruse like this too.
Discuss: Would you watch a show based on the film Catfish? Why or why not?