John Travolta Confirmed For 'Gotti: Three Generations'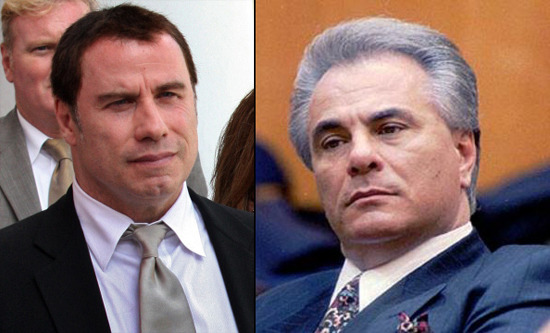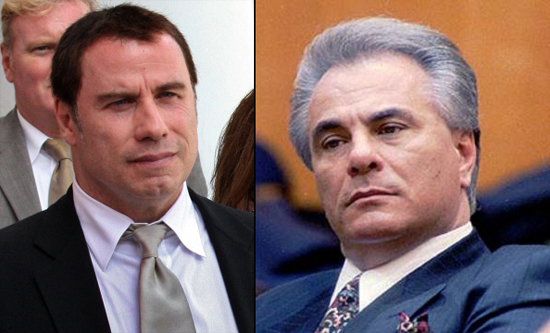 Briefly: A film about 'Dapper Don' John Gotti has been in the works for some time, and after January rumors put John Travolta in the shoes of the crime figure, we've now got confirmation that he is cast. The film is Gotti: Three Generations, and John Travolta will play John Gotti Sr. under the direction of Nick Cassavetes.THR doesn't have much more info on the indie, which is written by Leo Rossi and primarily focuses on John Gotti Sr. and John Gotti Jr. The younger Gambino crime family figure endorses the movie (weird as that is) and actually consulted on the script.
I can't really see John Travolta making this work, but he'll certainly help the movie make a couple bucks. Not that I can muster much enthusiasm for the film regardless, because with John Gotti Jr. nodding his approval in the background it is hard to imagine this being anything but a story that will ultimately make the family look good. While we've been told that it will be a 'tell-all' story, producer Marc Fiore also calls the film "the new Godfather," saying "it's a story about a father and a son, but the father happens to be John Gotti Sr." As long as the Gottis don't emerge looking like heroes (or appealing anti-heroes) we might be OK.