'The Dark Knight Rises' Ending Not Printed In Production Script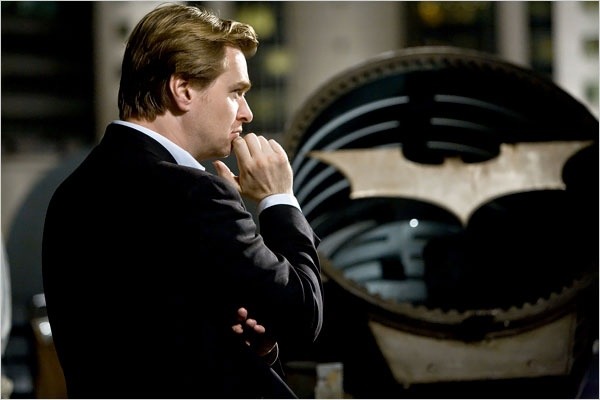 At the Empire Awards, Gary Oldman talked to Absolute Radio about The Dark Knight Rises. As you might expect, he was very vague in his responses, and didn't reveal too many details. Oldman did say that he has read the script, and that "It's a really great story, a great script — he's outdone himself from The Dark Knight!" He also talked about the extreme measures that Christopher Nolan takes to keep the script secret. For example, the ending isn't printed in the shooting script — you won't find it anywhere!
Oldman told Absolute Radio:
"To get into the production office, you have to have someone meet you and there are keys and various doors that lock. The script you read in the production office, and there is no ending because [Nolan] tells you the ending so that it doesn't leak and get out, and people spoil it on the internet."
Oldman also confirms that the film completes a trilogy and somehow connects with the original film, Batman Begins:
"He sort of brings it back... he brings it around."
Watch the whole interview embedded below: