Screenwriter James Vanderbilt Returns For 'The Amazing Spider-Man' Sequel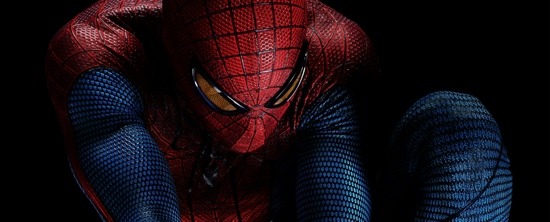 Marc Webb's 3D Spider-Man reboot The Amazing Spider-Man won't hit theaters for almost a year and a half, yet Sony has already ordered development of a sequel. Columbia Pictures has hired screenwriter James Vanderbilt to pen a follow-up. THR reports that Vanderbilt "had a meeting with the Spider-Man filmmakers and studio execs yesterday outlining his take, getting a thumbs up, and will now begin writing."
Vanderbilt's resume includes Darkness Falls, Basic, The Rundown, Zodia, The Losers and the upcoming Total Recall reboot. He was originally hired by Sony to write Spider-Man 4 when Sam Raimi and Tobey Maguire were still planning to return for another installment. When that appeared like it might not happn, Sony asked Vanderbilt to write an alternative take "just in case." His alternative take is what became The Amazing Spider-Man, a more character centric take on the character (Alvin Sargent and Steve Kloves also ended up worked on the script). When Vanderbilt wrote the screenplay, he also turned in an outline for a full trilogy.
The Amazing Spider-Man stars Andrew Garfield as Peter Parker and Spider-Man, Rhys Ifans as the Lizard, Martin Sheen as Uncle Ben, presumably Sally Field as Aunt May, Denis Leary as the father of Gwen Stacy (Emma Stone), Chris Zylka has been cast as Eugene Thompson, Campbell Scott (Roger Dodger, The Spanish Prisoner) and Julianne Nicholson (Kinsey, Little Black Book) as Parker's parents, Richard and Mary Parker, and Annie Parisse (Rubicon, National Treasure) as Van Atter's wife.
The Amazing Spider-Man will be released on July 3rd, 2012.