Rumor: Edgar Ramirez "Being Eyed" For Superman Villain Role?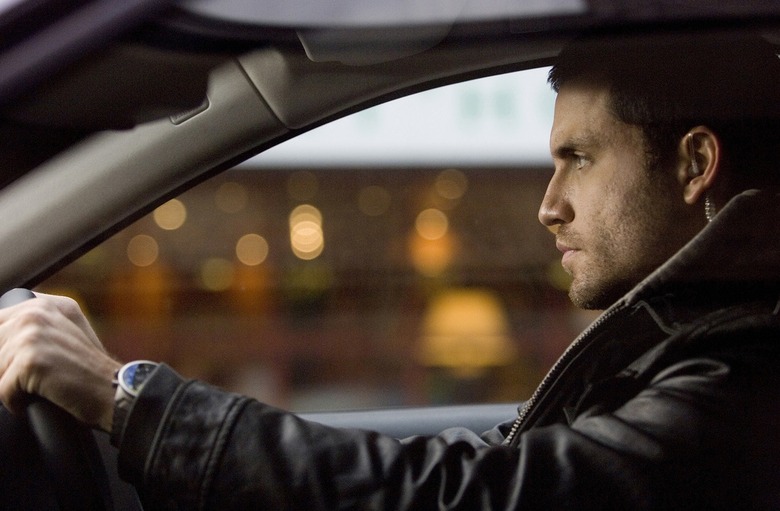 Our friends at LatinoReview have been on top of the Superman scoops as of late and clearly have some sources in the know. Their latest report claims that Edgar Ramirez is "being eyed" for a villain role in Zack Snyder's Superman. Last week, Snyder nixed reports that Viggo Mortensen would be playing Zod. El Mayimbe is unsure if Ramirez is up for that role or another bad guy part. It is also unclear if Ramirez auditioned, is in talks, or if his name is just being tossed around.
Ramirez was nominated for a Golden Globe for the five-hour tv mini-series Carlos, and has appeared in movies like Domino, The Bourne Ultimatum, Vantage Point and Che. He is next set to play Zeus' son Ares in the Clash of the Titans sequel Wrath of the Titans, which is also being produced by Warner Bros and Legendary Pictures.