Confirmed: Kevin Costner Is Jonathan Kent In Zack Snyder's Superman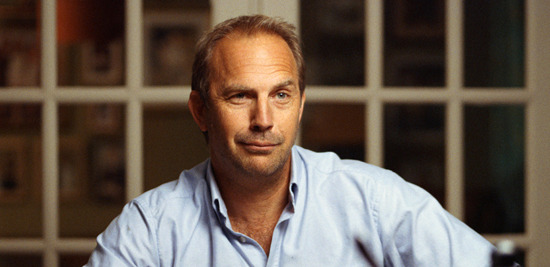 Another piece of rumored casting just became official. Director Zack Snyder has signed Kevin Costner to play Jonathan Kent, adopted father to the Man of Steel (Henry Cavill) and husband to Martha Kent (Diane Lane), in his new version of Superman. There's no word exactly how extensive Costner's part is, but seeing him back on the big screen in a film of this magnitude is truly, pun intended, super. Hit the jump for more info.
The Hollywood Reporter officially broke the news of Costner's deal coming through and speculate that, depending on what angle Snyder's film takes, he could pass away on screen.
Snyder's most recent comments on the film hinted at that direction:
Literally, the one thing that everyone can start to think about is that we're making a movie that finally goes with the approach that there's been no other Superman movies. If you look at  'Batman Begins,' there's that structure, there's the canon that we know about and respect but on other hand there's this approach that pre-supposes that there haven't been any other movies.  In every aspect of design and of story, the whole thing is very much from that perspective of respect the canon but don't be a slave to the movies.
What do you think of how Lane and Costner will portray the Kents?