Darren Aronofsky Exits 'The Wolverine'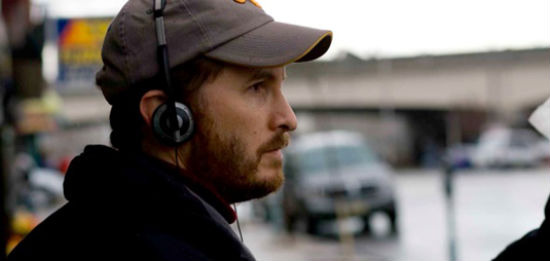 Academy Award-nominated director Darren Aronofsky is no longer directing Fox's X-Men spin-off, The Wolverine starring Hugh Jackman. The director of Black Swan said the production would keep him out of the country for too long. Read Aronofsky's statements and more after the jump.
The Hollywood Reporter broke this very unfortunate news. Here's what Aronofsky had to say:
As I talked more about the film with my collaborators at Fox, it became clear that the production of The Wolverine would keep me out of the country for almost a year. I was not comfortable being away from my family for that length of time. I am sad that I won't be able to see the project through, as it is a terrific script and I was very much looking forward to working with my friend, Hugh Jackman, again.
20th Century Fox added the following:
While we are of course disappointed that Darren can't do The Wolverine, we also understand and respect his reasons.  Having done both The Wrestler and Black Swan with Darren, we know he is an extraordinary talent and we look forward to working with him on other projects in the future. Hugh Jackman and Fox both remain fully committed to making The Wolverine.  We will regroup and move forward aggressively.
One has to wonder if the recent tragedies in Japan, where the film was set and scheduled to shoot for part of its production, impacted Aronofsky in any way. It goes without saying, of course, that this tragedy is way more important than some little movie, no matter how the two things relate to each other, but the recent natural destruction almost certainly had an adverse affect on what the crew had to do there, maybe adding a considerable about of time to the production.
So what happens next? Fox plans to "move forward aggressively" but that's going to be difficult simply because Aronofsky was such a great get for them. All of us were extremely excited to see what he could do with an epic story and  big budget simply because he'd never had those kind of resources before.
Is there anyone who is available, and would do it, who could even compare to Aronofsky? One person who was being considered, but lost the job to Aronofsky, David Slade, just recently became unavailable because of Daredevil. So who's next?