'A Bag Of Hammers' Trailer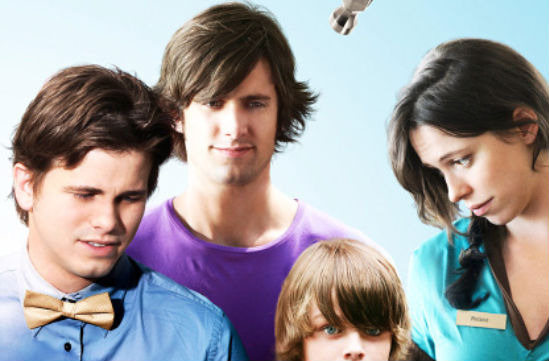 South by Southwest is still going strong down in Austin, Texas and if you're following along on Twitter, there are a ton of movies that should have hit your radar. Films like Kill List, The FP, Bridesmaids and Attack the Block just to name a few. Another one that seems to have people talking is A Bag of Hammers, one of those classic, festival ready indie comedies starring co-writer Jake Sandvig, Jason Ritter and Rebecca Hall. Directed and co-written by Brian Crano, the film is about two immature friends whose lives are changed when an abandoned child enters their lives. Check out the trailer and more after the break.
Thanks to The Film Stage for the heads up. There's more info over on the official site.
Does this seem like something you'd like to see?