Drew Barrymore To Direct Ensemble Romcom 'How To Be Single'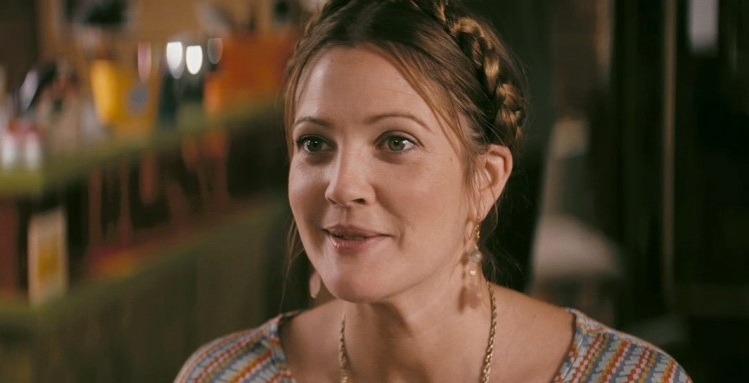 Though she's better known as an actress, Drew Barrymore made her directorial debut with 2009's Whip It, starring Ellen Page as a teenager who joins a roller derby team. While I wouldn't say it demonstrated a distinctive directorial style, Whip It was a solid first effort. I found the film to be genuine, funny and sweet, with strong performances by Page and co-stars Kristen Wiig, Marcia Gay Harden and Alia Shakwat.
Now, Barrymore's looking to step up to the director's chair a second time with How to Be Single, a romantic comedy detailing the entanglements of a group of New Yorkers over the course of a decade. Read more after the jump.
Given that I found He's Just Not That Into You to be one of the more annoying romantic comedies in recent memory, I'm not all that excited by the prospect of How to Be Single. On the other hand, Whip It showed that Barrymore could tell a good story, so I'll keep my fingers crossed and hope for the best.
As an actress, Barrymore will next be seen opposite The Office's John Krasinski in the environmental romance Whales — directed, of course, by He's Just Not That Into You helmer Ken Kwapis.