Colin Firth To Join Park Chan-Wook's Hollywood Debut 'Stoker'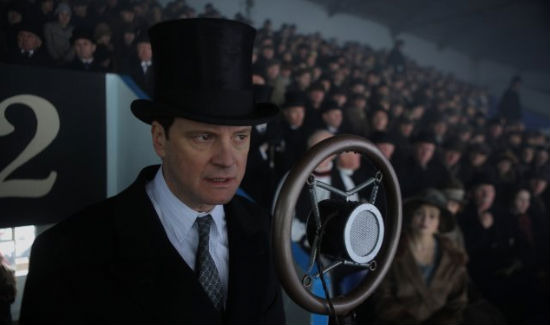 It's a huge testament to the talents and reputation of Park Chan-Wook that Colin Firth has reportedly chosen the director's next film, Stoker, as a suitable way to wield his brand new Oscar muscle. Firth will star alongside fellow Oscar-winner Nicole Kidman and Alice in Wonderland herself, Mia Waskiowska, in the story of a girl and her mother who, after the death of the father, reunite with his mysterious brother. Kidman is the mother, Waskiowska is the girl and Firth would be the mysterious uncle, who is rumored to be a vampire. Hence the Bram Stoker-influenced title.
The script, written by Prison Break star Wentworth Miller, showed up on the 2010 Black List. Read more after the break.
The Daily Mail first reported Firth's involvement with the project, which was then picked up by The Hollywood Reporter. However, The Hollywood Reporter said that "Moho Film, Park's film company, refused to comment further...saying details will be released in the next three weeks." We also ran a story that Firth was in talks for the role a few months back.
When you win an Oscar, choosing that next big project to follow it up with is a huge decision and it says a lot both about Park Chan-Wook and Miller's script that Firth would come on board. Of course, the casting of Kidman and Waskiowska as mother and daughter certainly didn't hurt.
Park's Korean language films, such as Sympathy for Mr. Vengeance, Oldboy and Lady Vengeance, are revered by film fans worldwide. One of the biggest questions with Stoker though is if he'll be able to translate that trademark energy and visual style into a foreign language. If he does, not only could it lead to a nice career here in the States, but a whole new audience for his amazing early films.
How do you feel about Firth, Kidman and Waskiowska teaming up with Park?