Development Stalls On TV Adaptation Of Neil Gaiman's 'Sandman'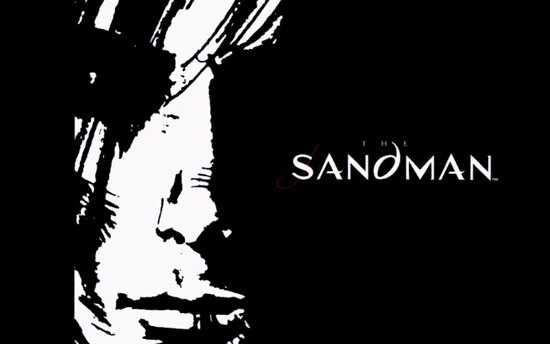 Last year I got depressed when Warner Bros. Television started developing a television series based on Neil Gaiman's standard-setting comic book series Sandman. The property had been in film development hell for many years, and seemed well-suited for it. Over the course of seventy-five issues Sandman told a huge variety of stories with the sort of detail and fearlessness that would likely fail to translate to the screen.
There was some slight consolation in the TV development, as Supernatural creator and showrunner (for five seasons, anyway) Erik Kripke was said to be the top choice to get the show going. He seemed like one of the best possible people to make the show work. But now he says it isn't happening.
THR talked to Erik Kripke, who says,
Unfortunately, for a lot of varying reasons, Sandman is not in the works, at least for this season. I retain hope that maybe sometime in the future we can resurrect it.
That's all we really need to know. Back to development hell Sandman goes.
For what it's worth. It was previously said that Neil Gaiman's blessing would be essential for the show to proceed, and the producer did meet with Sandman's creator. He relates that the meeting went well, but whether the lack of a blessing was any contributing factor to the development is unknown.