'Killers' Director Robert Luketic To Make Heist Film 'Brilliant'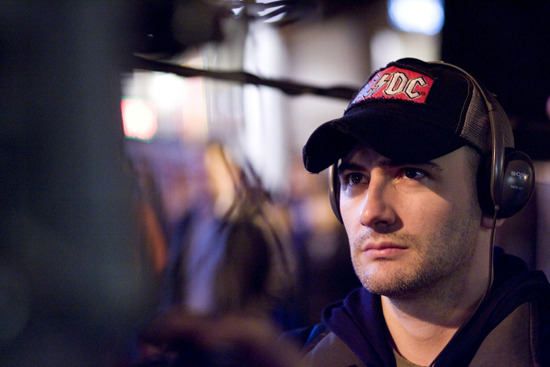 Briefly: Robert Luketic is one of those directors whose name a lot of people might not be able to place, though they very likely have an opinion about his films. He had a hit with Legally Blonde in 2001, but since then has made a quartet of painful stinkers: Monster in Law, 21, The Ugly Truth and Killers.
Now he's turning towards a heist film called Brilliant. The question is: will this be a heist film in the Killers and 21 mold, or something a little more classic?
The script is by Gillian Gorfil and Elizabeth Shorten, and follows "a small-time criminal who joins accomplished thieves in a diamond heist."
We don't have any cast at this point (Matthew McConaughey, Scarlet Johansson and Michael Caine were all once attached or rumored for the film) but given that  the director's movies tend to make a few bucks regardless of critical reception, he might nab a couple high-profile names. [Variety]