Page 2: Game Of Thrones, 13 Assassins, Thor, Super, Taxi Driver, Win Win, Source Code, Star Trek, Black Swan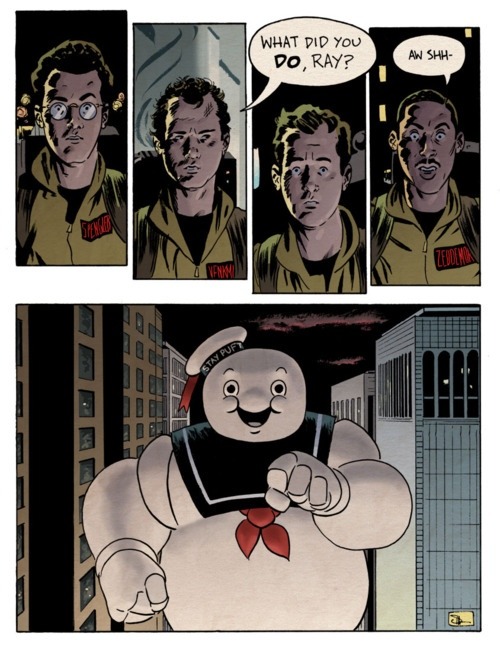 What is Page 2? Page 2 is a compilation of stories and news tidbits, which for whatever reason, didn't make the front page of /Film. After the jump we've included 40 different items, fun images, videos, casting tidbits, articles of interest and more. It's like a mystery grab bag of movie web related goodness. If you have any interesting items that we might've missed that you think should go in /Film's Page 2 – email us!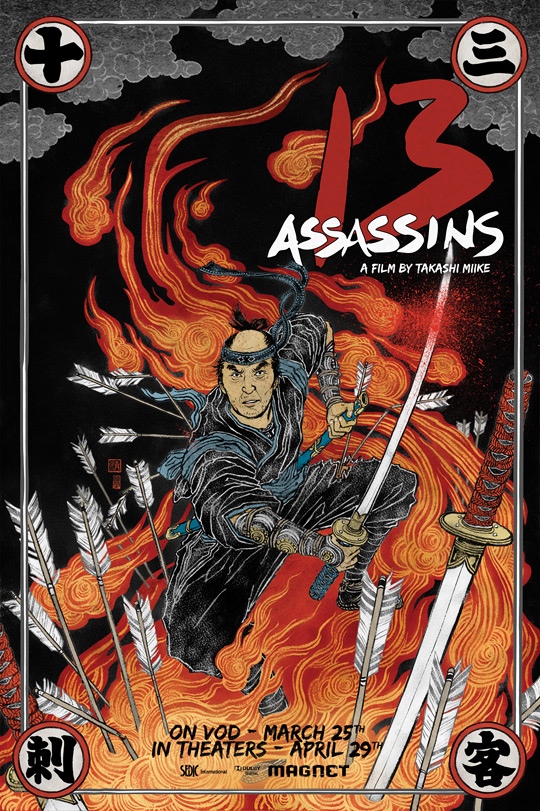 Cinematical has premiered this illustrated movie poster for Takashi Miike's 13 Assassins.Tarsem Singh's Greek god epic Immortals will have its first-look at the San Francisco-based Wonder Con, which runs April 1st to 3rd.MTV has premiered two new video clips from Duncan Jones' Source Code.
Summit's Breaking Dawn 1 and 2 will cost $263 million  and are projected to bring in a staggering $1.2 billion for the studio, according to confidential documents obtained by TheWrap.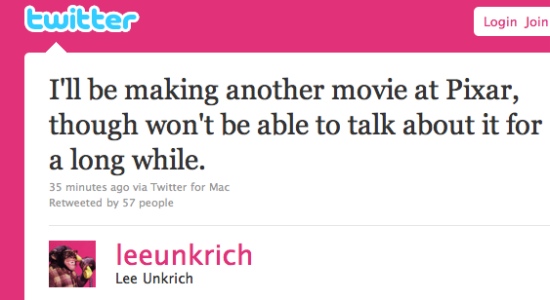 Toy Story 3 director Lee Unkrich confirms that he is directing another movie for Pixar, but it won't be announced "for a long while."
House alum Jennifer Morrison will star in ABC's drama pilot Once Upon a Time.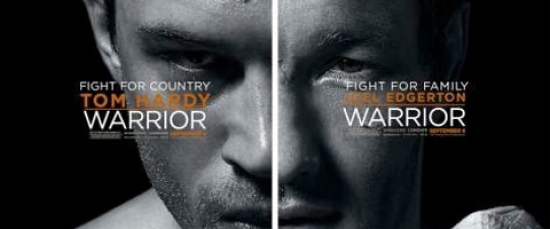 Check out Tom Hardy and Joel Edgerton are featured in these posters for Warrior.
Mini-Geek Deal: Best Buy has Married with Children: Seasons 1-11 on DVD for $10 each with free store pick-up.
Second City's satirical Sassy Gay Friend (Brian Gallivan) takes on Black Swan.
The MPAA ratings appeals board has overturned the R-rating on The Weinstein Company's Julian Schnabel-directed film Miral.
Due to the amount of graphics and images included in Page 2, we have to split this post over a BUNCH pages. Click the link above to continue the second page of Page 2.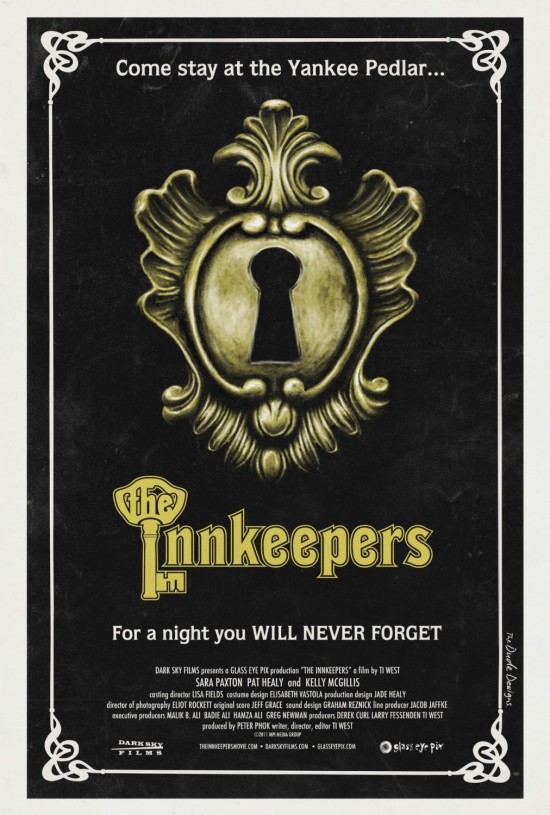 Another teaser poster has been released for The Innkeepers.Monsters of the Midway has been acquired by Ivan Reitman's Montecito Picture Company. Jeff Lowell (Hotel for Dogs; Over Her Dead Body) wrote the screenplay.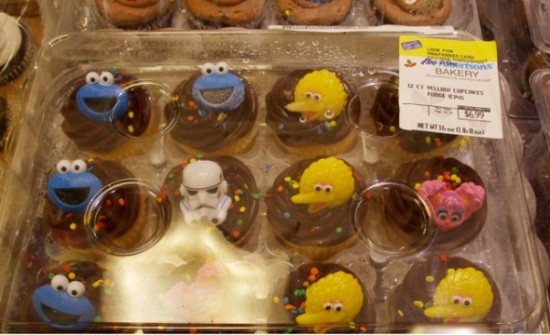 One of these does not belong...Harry Potter: The Exhibition is set to open at Discovery in Times Square, New York City on April 5th, 2011.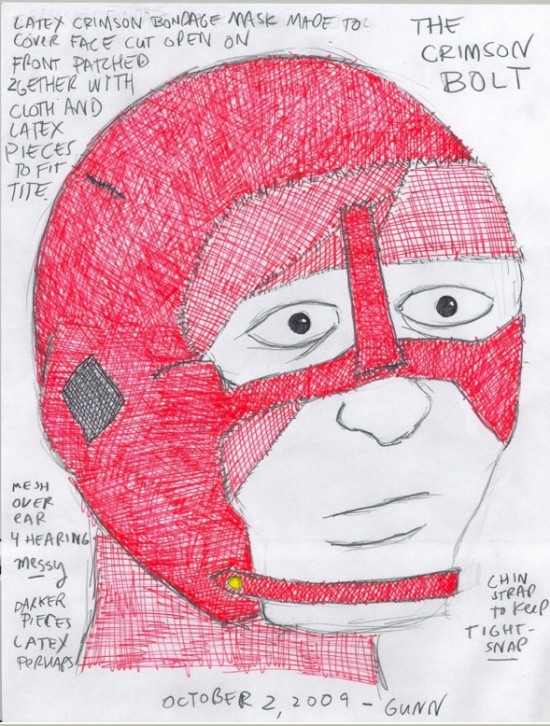 James Gunn has posted the initial superhero costume sketches created for his movie Super starring Rainn Wilson.Rotten Tomatoes takes a look back at the best reviewed alien invasion movies.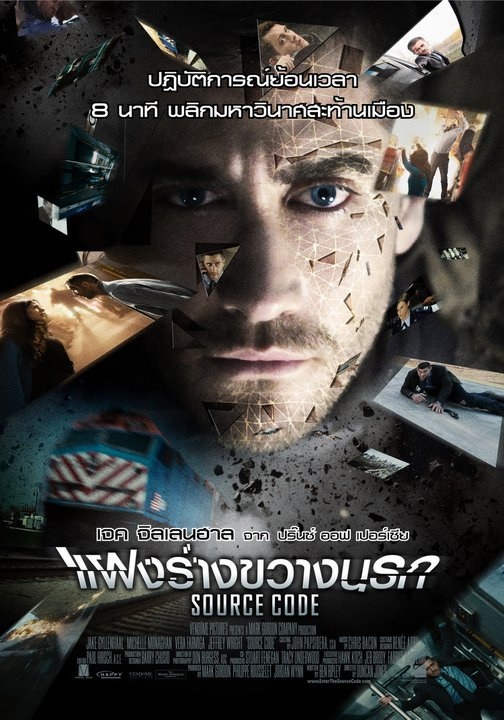 Summit have released yet-another international movie poster for Source Code.
The Playlist lists 14 Alien Attack Movies Better Than Battle: Los Angeles.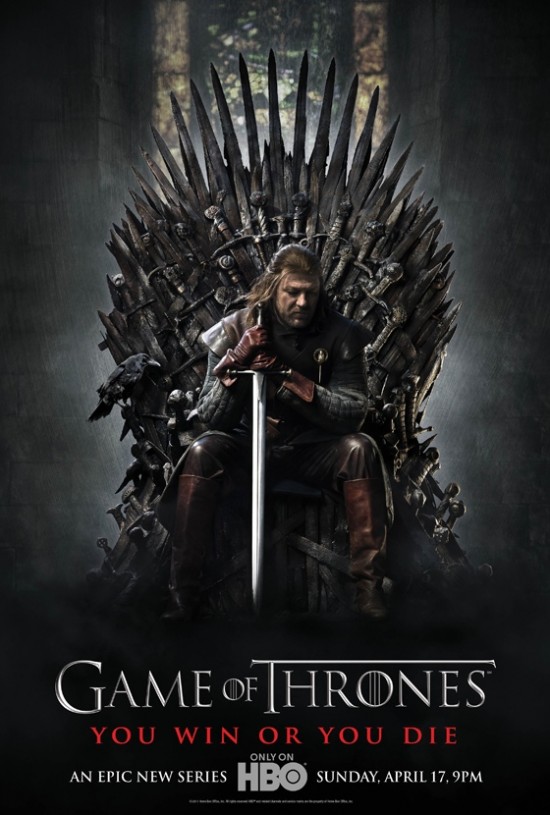 HBO released the poster for their upcoming television series adaptation of Game of Thrones.IO9 lists 10 Reasons Why Alien Invasions of Earth Always Fail.
Due to the amount of graphics and images included in Page 2, we have to split this post over a BUNCH pages. Click the link above to continue the third page of Page 2.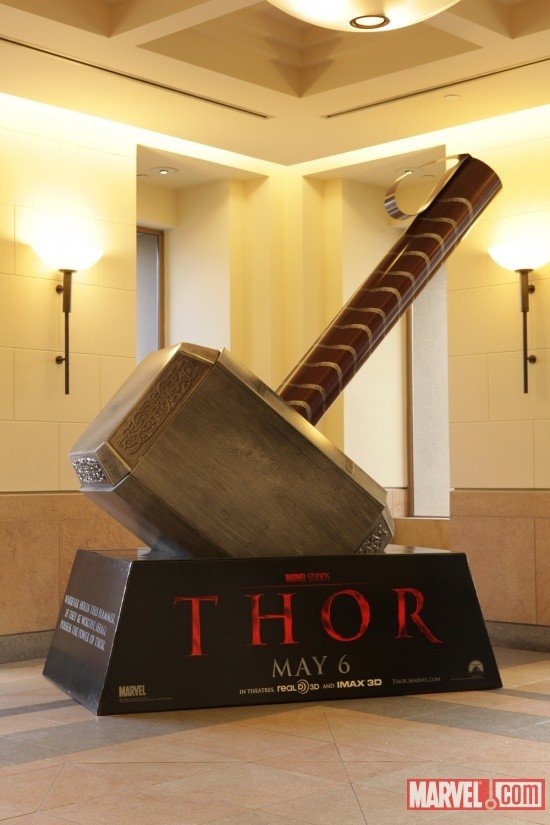 Marvel has released a Thor in-theater standee.
William Shatner reveals the real reason he wants to be in Star Trek 2: "The only reason I want to be in the film J.J. Abrams is directing is because he's shorter in stature than I am, and when I stand beside him I sort of tower. And there are very few people I can do that with. So I thought he should cast me in it just so I could tower over him."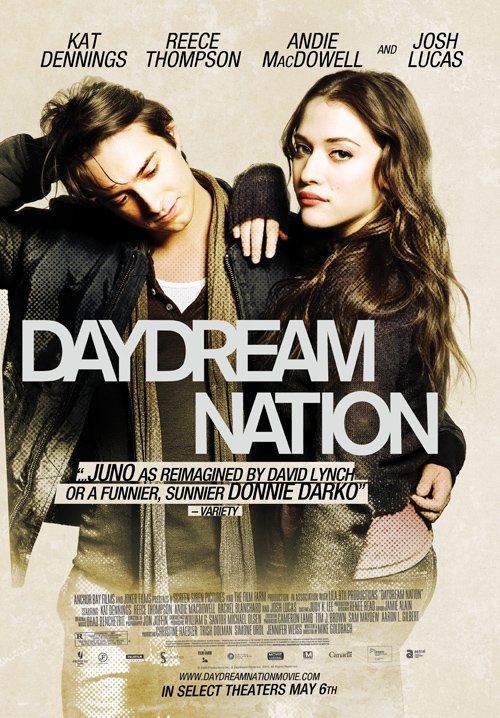 Check out the poster for Daydream Nation starring Kat Dennings and Reece Thompson.
Danny Boyle's stage play Frankenstein will be broadcast LIVE in HD from the Nation Theater to cinemas around the world.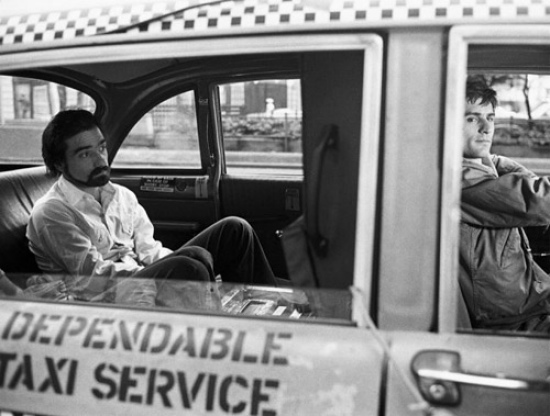 A vintage photo of Martin Scorsese and Robert De Niro on the set of Taxi Driver.
SXSW People...You've been recruited...
Fox Searchlight has released a featurette for Tom McCarthy's Win Win.
ony Pictures Home Entertainment announced its My Daily Clip™ App for iPad, iPhone and iPod touch is available on the App Store.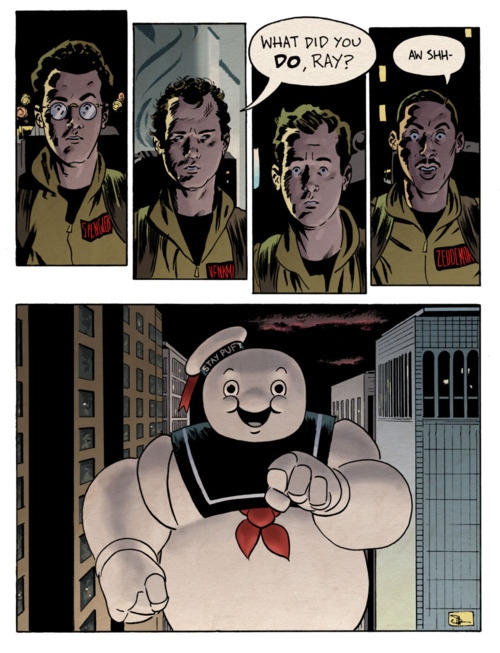 Ghostbusters meet their destructor, by Evan "Doc" Shaner.
Sony Pictures Classics has acquired domestic rights to Beats, Rhymes & Life: The Travels of a Tribe Called Quest.
Due to the amount of graphics and images included in Page 2, we have to split this post over a BUNCH pages. Click the link above to continue the fourth page of Page 2.
MovieWeb has posted a featurette for Source Code which takes a look at the story.Bloody Disgusting launches a film series with AMC and The Collective.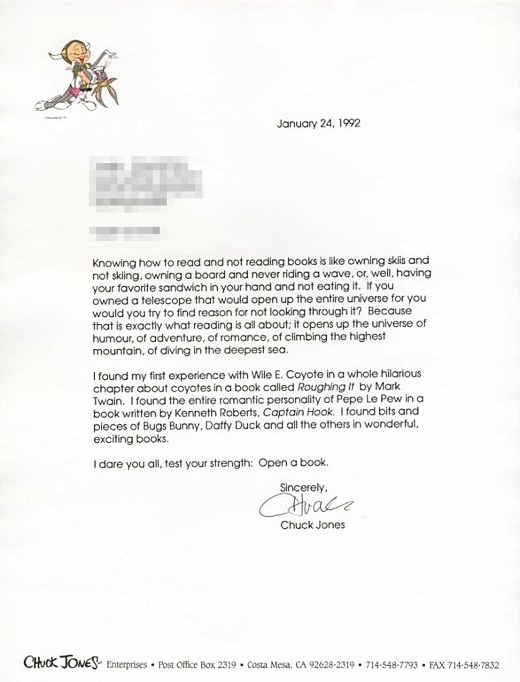 Legendary animator Chuck Jones recalls the books which helped inspire the creation of Wile E. Coyote and Pepé Le Pew in this Letter Of Note.
Crispy Nuggets lists 10 Sweetest Mustaches in Movie and TV History.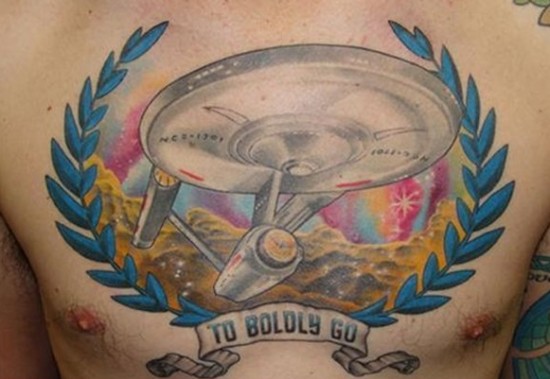 Is this Star Trek tattoo one of the ugliest tattoos ever?
EW lists 20 Great Animated Movies For Grown-ups.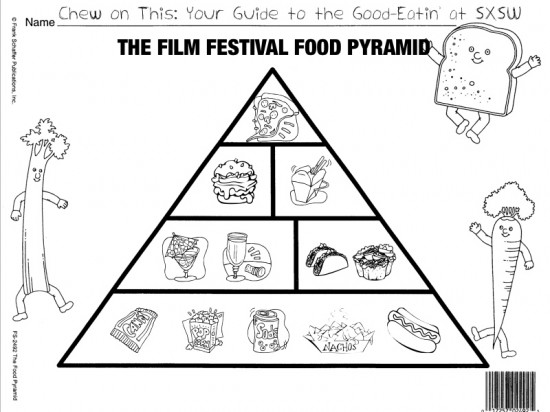 Gordon and the Whale has a guide to good-eating at the South by Southwest Film Festival.Felicia "Snoop" Pearson who appeared in The Wire was arrested in massive Baltimore drug raid. Showrunner David Simon has issued an official statement.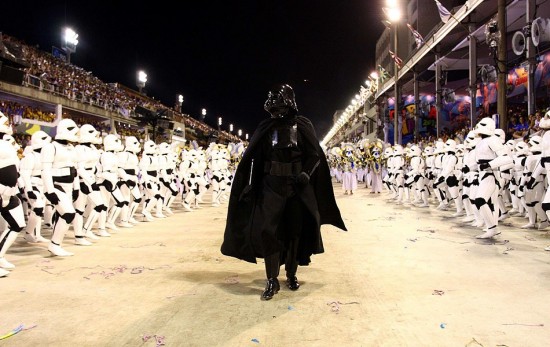 Reddit has posted a photo of Darth Vader and Stormtroopers at Carnival in Rio De Janeiro.Movieline lists 9 Hollywood Movies About the Porn Industry.