Nickelodeon's TeenNick Channel To Bring Back '90s Programming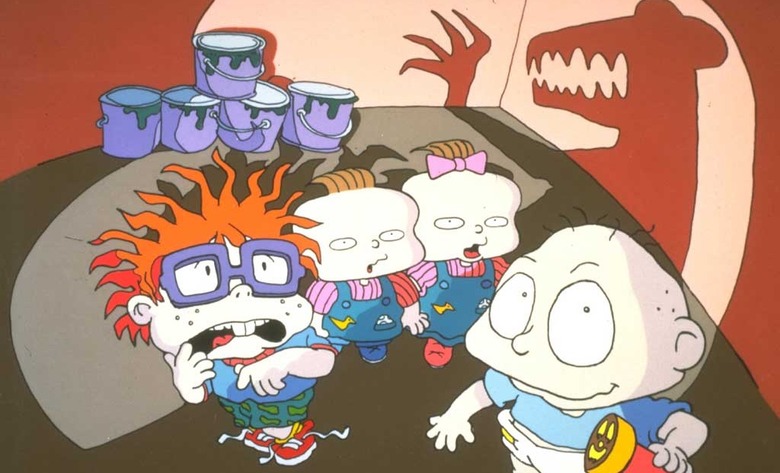 If you're one of the people who got all nostalgic at yesterday's news about Nickelodeon's new Teenage Mutant Ninja Turtles series, prepare to take another trip down memory lane. Nickelodeon's TeenNick channel has announced a plan to show reruns of '90s shows like Pete & Pete and Rugrats as part of a new programming block. Read more details after the jump.
TeenNick came up with the idea after they noticed how often '90s Nickelodeon shows were being passed around and discussed on social media sites like Facebook:
"At the time, we were completely devoted to that audience ages 9, 10, and 11," Keith Dawkins, senior VP and general manager of TeenNick, tells EW. "It was ground-breaking and for the young viewers, a powerful and pivotal time in their lives. Those kids who are now 22, 23 and 24 want to bring that back."
Dawkins' math is just a bit off for some of the shows; the kids who enjoyed Clarissa Explains It All and Pete & Pete at 10 or 11 would be in their late 20s by now. But as I've seen 22-year-olds waxing nostalgic about the '80s — you know, the decade they were alive for one year of — I doubt it matters.
Discuss: What '90s shows would you like to see Nickelodeon bring back?