Scott Rudin Joins Producing Team For Martin Scorsese's 'Sinatra'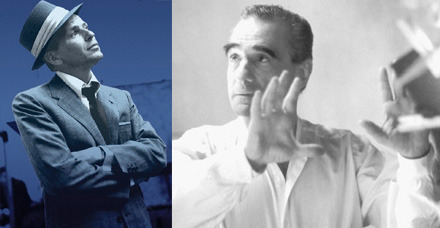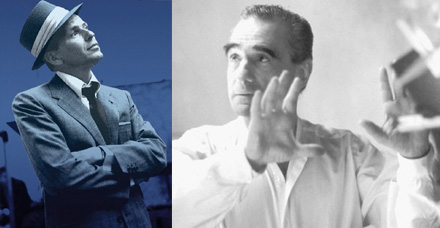 We just talked about Martin Scorsese's slate of potential future projects, specifically with respect to The Irishman, which could reunite him with Robert De Niro, Joe Pesci and Al Pacino.
Another film he has been considering for some time is Sinatra, which would chronicle the life of signature crooner Frank Sinatra. That film has languished in development a bit, but it just got a big shot in the arm. Mega-producer Scott Rudin has just come on board, which would suggest that Sinatra now has a much better chance of going before cameras than it did before. Scott Rudin is a guy whose projects get made.
Deadline says that Scott Rudin and producers at Mandalay, who brought the film to Universal in 2009, are looking for another writer. (Phil Alden Robinson wrote the existing draft.) We don't know what angle the new draft might take. What period of the singer's life might the film chronicle, and will we see something that is a musical, or a biopic with some big performance sequences?
The timeline being what it is, this probably won't change the fact that Martin Scorsese's next two films are likely to be Silence and The Wolf of Wall Street. But it certainly makes Sinatra look like a very viable option to take position immediately after those.
Given that a new script draft is on order, it is also way too early to speculate on casting, but by all means go ahead and do so anyway.