'Kung Fu Panda 2' Trailer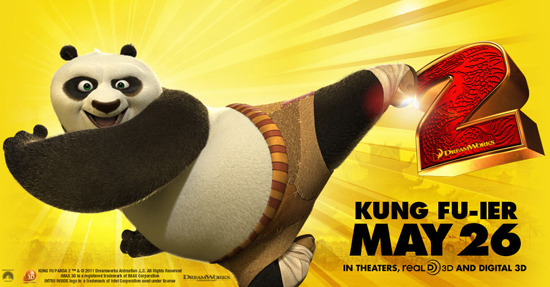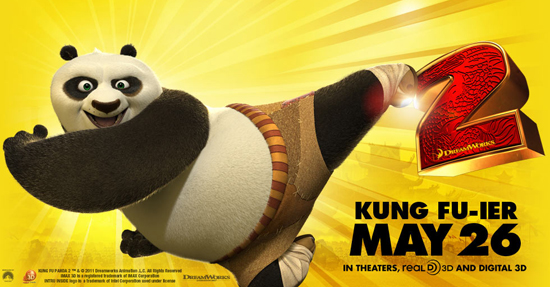 "This could mean the end of kung fu."
We saw a hint of Kung Fu Panda 2's animated animal wuxia action in the Super Bowl commercial, but here is a full trailer. You know, just in case you care about ancillary stuff like story. Check it out after the break.
There's a lot of the same footage from the football spot here, but you'll also get some idea of what Jack Black's rotund panda and his kung-fu compatriots are up against. After Rango, the designs and animation look a little bit thin — like Toy Story does compared to Toy Story 3 — but this is all for the kids, so that's not  a huge issue.
And regardless, a parade dragon eats and then poops a wolf. That's alright.
Apple has the HD version of the trailer.
The official website provides the following official plot synopsis:
Po is now living his dream as The Dragon Warrior, protecting the Valley of Peace alongside his friends and fellow kung fu masters, The Furious Five – Tigress, Crane, Mantis, Viper and Monkey. But Po's new life of awesomeness is threatened by the emergence of a formidable villain, who plans to use a secret, unstoppable weapon to conquer China and destroy kung fu. It is up to Po and The Furious Five to journey across China to face this threat and vanquish it. But how can Po stop a weapon that can stop kung fu? He must look to his past and uncover the secrets of his mysterious origins; only then will he be able to unlock the strength he needs to succeed.
Kung Fu Panda 2 (no longer The Kaboom of Doom, it seems) will be released in theaters on May 27th, 2011.