'Resident Evil 5' And 'The Ides Of March' Get Release Dates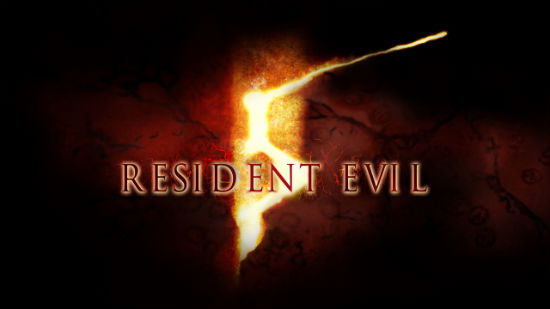 Your asked for it, you got it. After Resident Evil: Afterlife outgrossed every single other film in the franchise, including a huge $200 million plus overseas, Sony just announced they'll be releasing a fifth installment in their Resident Evil film series on September 14, 2012. They also gave an official release date to the currently in-production George Clooney political film The Ides of March. That'll open October 14. We've got more info on both films after the jump.
Box Office Mojo got the jump on the release dates, which mark the first official word on Resident Evil 5 as well as the first solid date on The Ides of March. After Resident Evil: Afterlife opened, star Milla Jovovich vowed that she and husband Paul W.S. Anderson would make a fifth movie, and now that's a reality. No word who'll direct, the subtitle, returning stars or 3D yet, but it'll surely be revealed soon.
Now any self-respecting film fan is asking themselves, "Why make Resident Evil 5?" Well, for Sony, the question is "Why not?" Afterlife took in $60 million domestically, the most so far for the Resident Evil films (even if 80% of it was from 3D screenings, making the attendance itself the lowest yet). Also, for some reason or another, it made $236 million internationally which, according to Box Office Mojo, "nearly two and a half times as much as Extinction and about as much as the first three movies combined." So, there's an audience there. I'm not one of them, but they're out there.
As for The Ides of March, it was rumored to come out a bit later in the year, but October is a good, non-descript date that sets it up both for awards and box office. However, that date is already pretty crowded. Currently scheduled for release on October 14 are The Big Year, Footloose, The Three Musketeers and The Thing. Odds are the Clooney film, which also stars Ryan Gosling, Paul Giamatti, Marisa Tomei, Jeffrey Wright, Max Minghella and Evan Rachel Wood, would be a limited release.
Are you surprised a fifth Resident Evil film is in the works? And will you see Clooney over Carpenter on October 14?