Guillermo Del Toro To Direct Commercials Now, Too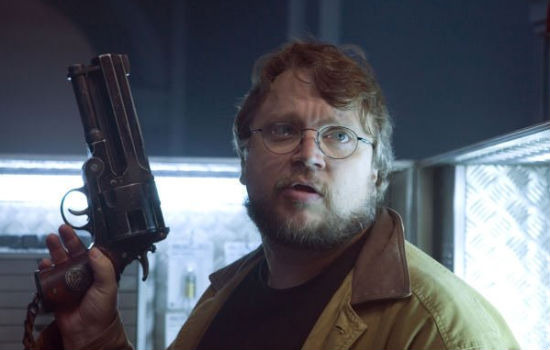 Guillermo Del Toro has a clone. It's the only explanation. With films like Hellboy and Pan's Labyrinth, we know the director is fond of creating monsters and he must have figured out a way to make another version of himself. How else could he possibly be expected to do all of the things that he's attached himself to? He's producing several movies, consulting on others, developing a video game, getting ready to direct a huge film starring Tom Cruise called At the Mountains of Madness and now he's going to start directing commercials too. (Or, better, he is returning to commercials, as he worked on ads early in his career.) Read Del Toro's quote and more after the jump.The Hollywood Reporter broke the news of Del Toro going to the small screen, in which he'll be working with a company called Motion Theory. Del Toro already partners with several people who work for, or at, Motion Theory, including director Mathew Cullen and executive Javier Jimenez in a company they all founded called Miranda, which they created do smaller projects. Here's what Del Toro had to say:
When we were laying the groundwork for Mirada in late 2009, it was always with the intent that I would eventually explore the storytelling medium of the commercial. I'm passionate about transmedia and have dedicated myself to becoming fluent in the language of videogames, book publishing and animation, and advertising is an extension of this narrative field. I am also dedicated to nurturing up-and-coming filmmakers, so in addition to taking on commercial projects, I look forward to providing creative mentorship to current and future Motion Theory directors.
One would have to think, with a feature film produced by James Cameron looming on the horizon, Del Toro will either be directing commercials very soon or way down the road. Either way, he is becoming more prolific by the day. Probably because of his clone.