Geek Deal: See 'Battle: Los Angeles' For FREE For Buying A Blu-Ray Movie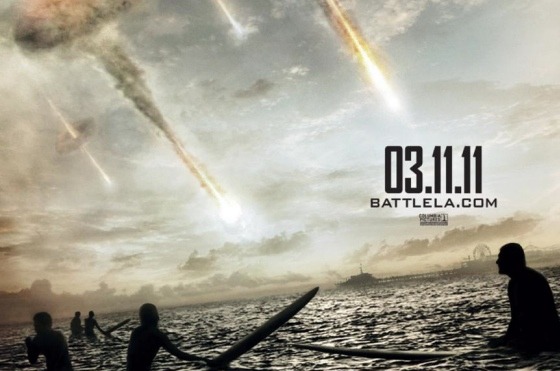 We may receive a commission on purchases made from links.
Columbia Pictures is teaming with Amazon to present a great deal for those of you who are interested in seeing Battle: Los Angeles on the big screen. If you buy one of 24 select Sony movies on Blu-ray, you will receive a promotional code which you can redeem for a certificate valid for either one admission or one concession reward for Battle: Los Angeles (which you can use anytime between between March 11th and June 1st, 2011 at participating theaters).
And you might expect that a deal like this would require you to purchase some crappy movie you don't want for some higher-than-normal price. That's not the case. For example, you could pick up District 9 on Blu-ray for only $11, Ghostbusters or Close Encounters on Blu-ray for only $12. In my neck of the woods (Los Angeles) either of those purchases would be cheaper than the price of a movie ticket on opening weekend.
And that is only 3 of the 24 possible options you can choose from. Hit the jump to see which movies are available: