LOL: 'Predator: The Musical'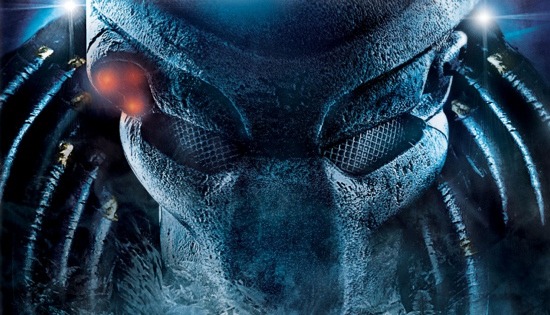 Jon and Al Kaplan have spent the past year creating a series of frequently clever, occasionally hilarious videos that re-imagine Arnold Schwarzenegger action films as musicals. The appeal isn't based so much in listening to an Arnie impersonator warble through a tune, as it is in seeing how nimbly the Kaplans can summarize the plot of each film in a few song lyrics.
The latest installment — and last, if you believe them — is Predator: The Musical. Watch it after the break.
This is a good end point, because while Predator isn't as consistently funny as the Conan or Terminator 2 musicals, it is a much more impressive piece of songwriting. Almost every character in the film (save Hawkins — wtf?) gets a voice, and the song, called 'If It Bleeds, We Can Kill It,' soon becomes a rising chorus of overlapping characters. It sounds like something Trey Parker and Matt Stone might write in one of their more inspired moments.
As a bonus, here's another Predator music video, which has dancing Predator footage that looks surprisingly like it came from the Predator 2 set.