Baz Luhrmann's 'The Great Gatsby' To Officially Be Shot In 3D And Distributed By Warner Brothers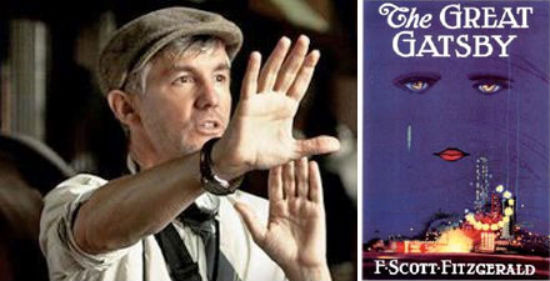 It's finally official. Baz Luhrmann will be making his adaptation of the classic F. Scott Fitzgerald novel The Great Gatsby in 3D and Warner Brothers will distribute. The news was announced Saturday in Sydney, Australia where Luhrmann will shoot the film beginning in August. Leonardo DiCaprio, Tobey Maguire and Carey Mulligan will most likely star, each making their first 3D film. Read more after the jump.
The Hollywood Reporter broke the news of the pieces finally coming together in Luhrmann's puzzle, which was almost canned a few weeks ago before Warner Brothers was rumored to swoop in. Though the novel takes place in New York, Luhrmann shot his last two films – Moulin Rouge and Australia – in Sydney and signed a deal with the New South Wales government to continue the trend.
According to the story, the film will pump $120 million into the local economy and mark the beginning of a new boom in Australian film production as Fox's Terra Nova, Ridley Scott's Prometheus and others will shoot in the southern hemisphere.
Are you excited that Gatsby is finally, officially, going down? What about Luhrmann shooting in 3D?