A New 'Toy Story' Short Will Run Before 'The Muppets'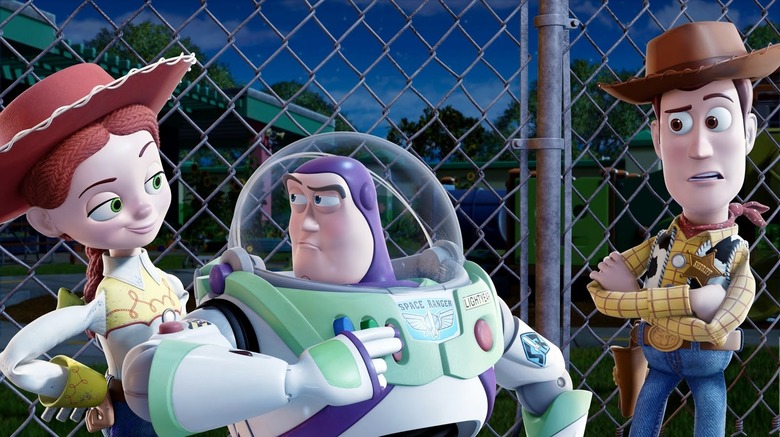 We've known that on June 24 Cars 2 will be preceded by a new Toy Story short film called Toy Story Hawaiian Vacation. (Possible story details for that short are here.) But now it looks like another new short featuring the Toy Story characters will play in front of The Muppets when it bows on November 23.
The info comes from a brief mention in Variety, which speficially says after mentioning the short that will run with the Cars sequel, "a second will unspool in front of the upcoming "Muppets" movie." So, two new Toy Story shorts this year, with the second being the first Pixar short to play in front of a non-Pixar production. Not bad.
This is in conjunction with the official announcement of the Cars spin-off Planes, and Disney chairman Rich Ross says that there will be other similar projects in the future. I'd love to see more Pixar shorts playing in front of other non-Pixar films, as long as the studio's high level of quality can be maintained.