MGM Moving Forward With 'RoboCop' Remake And 'Poltergeist' Sequel?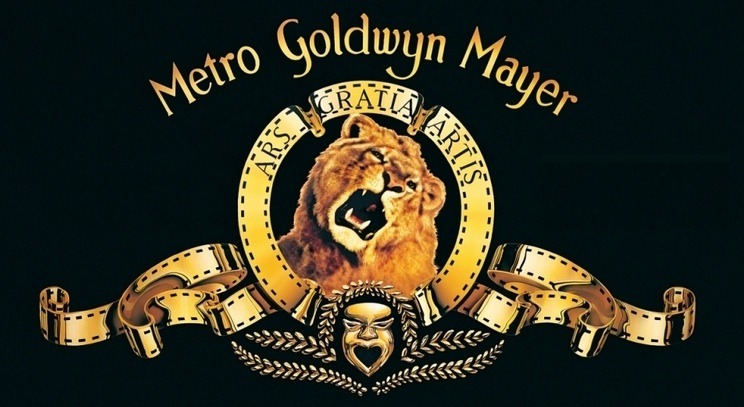 MGM is taking more steps foward. Bond 23 and The Hobbit are finally looking like real projects, and the studio just announced that it will co-finance Paramount's Hansel & Gretel: Witch Hunters.
Now Variety says that the studio is pushing forward on development of remakes of RoboCop and Mr. Mom, the former being a project that got under way during MGM's previous administration. There may be other remakes and sequels on the way from the studio, too.
The list goes like this:
RoboCop remake
Mr. Mom remake — original being a John Hughes script with Michael Keaton as a stay at home dad.
The Idolmaker remake — original a Taylor Hackford film from '80 about a music promoter who tries to turn two boys into stars.
Hercules – based on the myth, not directly a remake.
Poltergeist 4
The trade got no comment from MGM about the proposed slate, which reportedly circulated via studio employees "telling reps for the town's creatives" that the projects are moving forward.
JoBlo, however, spoke to "a source with knowledge of the situation" who said that the three big films — Bond, The Hobbit and Hansel & Gretel — are the only active films at the moment.
And if these sequels and remakes are moving forward, at this point they have no talent attached. The one that had gone the farthest before MGM's financial problems shut down development was RoboCop, but that one will likely be back to the starting line.
Of these, Hercules seems like the most likely new project, given Hollywood's current obsession with all things related to fairy tales and myth. That one had Peter Berg producing at Spyglass, the company that now runs MGM.