Watch A Fan-Made Wolverine Trailer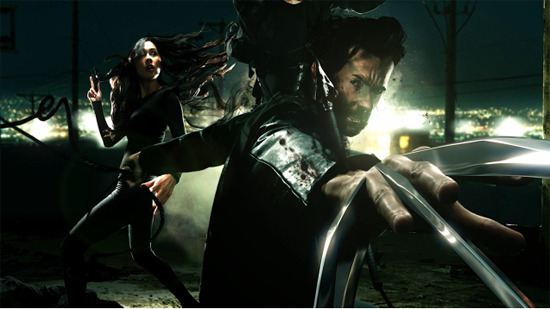 First up, as the headline should suggest, this is not a trailer for Darren Aronofsky's The Wolverine. It does not incorporate any footage that will be in that film, mostly because nothing has been shot. This is the work of commercial and music video director Gary Shore, who cut together animated photo-based storyboards showing Wolverine's encounter with ninja clan the Hand. The result is something that fans of the character might well enjoy, and it is embedded after the break.
Posted to Vimeo, the trailer is for a film labeled X-Men Origins: Wolverine 2, rather than The Wolverine, but it is based on the same material that will be the backbone for Darren Aronofsky's film. That is, the early Wolverine mini-series by Chris Claremont and Frank Miller that sees Logan dealing with family issues and ninja while in Japan.
The delicate piano score is a nice touch, though making the rhythm of the piece adhere to that rather than the implied action slowed it down just a bit for my taste. Still, for anyone who couldn't stand how the last Wolverine film turned out, this will probably feel like a refreshing breeze.