Rewind Theater: 'X-Men: First Class' Trailer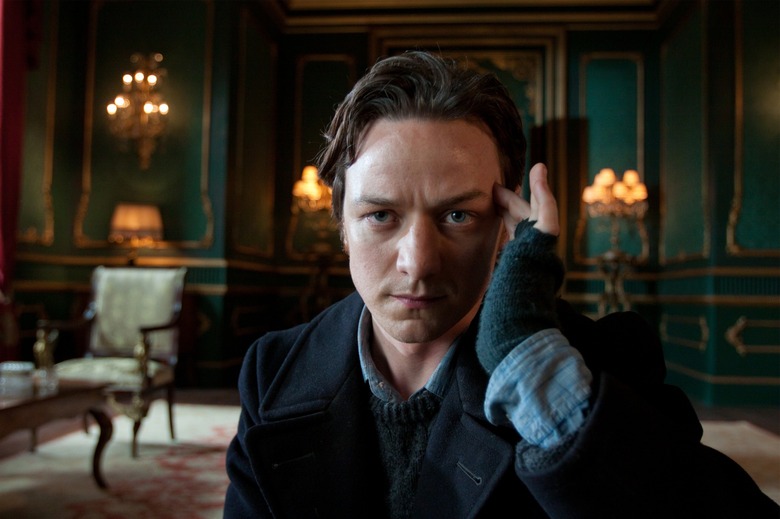 Chances are you missed something while watching the movie trailer for Matthew Vaughn's X-Men: First Class. IGN has dissected the new trailer, analyzing every single frame and edit. Want to find out what you might have missed? Watch a 6-minute video analysis embedded after the jump.
Thanks to /Film reader Lascelles L for the tip.