What If John Hughes Directed 'The Legend Of Zelda' Movie?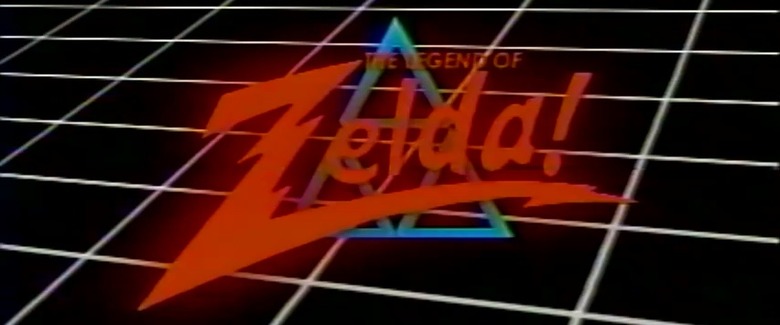 From the guys that brought us the God of War Indie Movie Trailer and the Super Mario/Tarantino mash-up Inglourious Plummers, comes a flashback to a 1980's movie which never happened: John Hughes' 1987 high school teen big screen adaptation of the popular Nintendo video game The Legend of Zelda.
In this charming critically-acclaimed tale of first love, Link (Jon Tomlinson), an eternal optimist and adventurer, seeks to capture the heart of Zelda, an unattainable high school beauty and straight-A student (Zane Bauer). He surprises just about everyone-including himself-when she returns the sentiment. But the high school's over-possessive, megalomaniacal Principal Ganondorf (Dominic Moschitti) doesn't approve and it's going to take more than just the power of love to conquer all. Perfectly capturing the essence of what it means to be a teenager in the 80s, Nick Murphy, Mike Sadorf, and Dom Moschitti reimagine one of the most celebrated video game franchises of all time with the heart, charm, and wit that only they could. It's the legend of high school. It's the legend of love. It's The Legend of Zelda.
It probably should be about a minute shorter, but I kind of dig it. Watch the faux trailer, embedded after the jump.