Page 2: X-Men, The Big Lebowski 2, Kevin Smith, Lost, Smallville, Rango, Superman, Elton John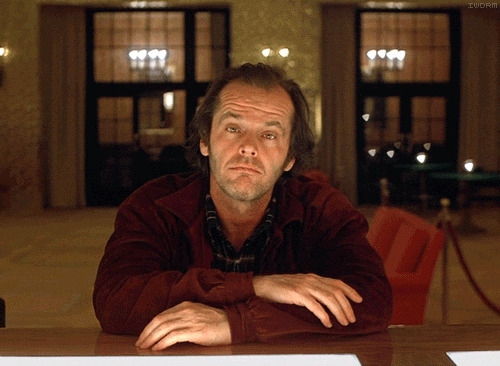 What is Page 2? Page 2 is a compilation of stories and news tidbits, which for whatever reason, didn't make the front page of /Film. After the jump we've included 31 different items, fun images, videos, casting tidbits, articles of interest and more. It's like a mystery grab bag of movie web related goodness. If you have any interesting items that we might've missed that you think should go in /Film's Page 2 – email us!
animated The Shining gif thanks to IWDRM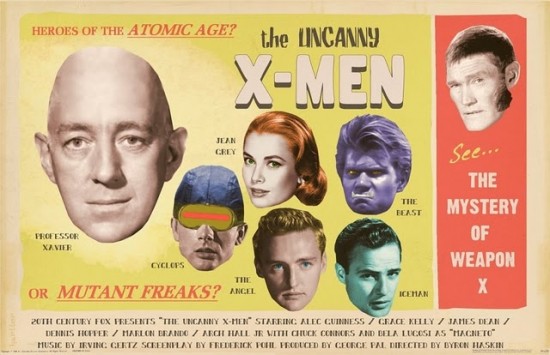 Check out this retro X-Men poster by Sean Hartter, on sale here.
Jeff Bridges tells Metro that he would consider doing a sequel to The Big Lebowski: "Oh, absolutely. But I wouldn't count on that. It doesn't seem like something the Coen brothers would be interested in, but then again they're always about surprising us so who knows, maybe they'll surprise us again."
Former Smallville star Michael Rosenbaum turned down a finale appearance as Lex Luthor. [EW]
January Jones talks to MTV about appearing half-naked in X-Men: First Class.Empire Magazine lists 11 Ways To Get The Spidey Reboot Right.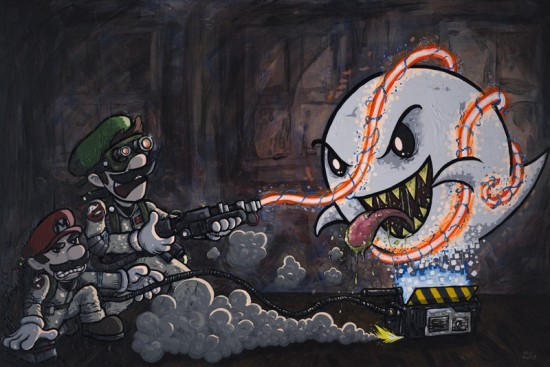 /Film reader Joe Havasy has created this awesome Ghostbusters/Super Mario Bros mash-up "Boo-Busters!". Prints are available on Etsy.
Cinematographer Wally Pfister on the look of Inception: "For 'Inception,' Chris wanted a naturalistic look in the photography to reinforce the notion that dreams can feel incredibly real when we are in them," says Pfister. "That way, when we do introduce an element of dreamworld surreality, it can be subtle, yet still effective. Sometimes, the dream world was set off from the "real" world of the film with the use of slow motion imagery achieved through high speed photography at frames rates as high as 1500 fps using specialized cameras. These high-speed scenes often required incredible amounts of light." [variety]
Pop Crunch lists the 10 Most Controversial Comedians of All Time.
WTF: Take a look at this creepy Japanese Alien movie clip found on Uniquedaily.
An AICN reader has seen Gore Verbinski's Rango, here is an excerpt from his early reaction:
"I would not ever deem to be a kid's film in a million years. ... but in many ways this is the most adult animated film I've seen in quite some time. It's smart, it's dark, and above all, it's dangerous. At least it feels that way. The film is full of some surprisingly dark imagery and situations, and even though nothing explicit is ever actually put on screen, it sure as hell feels like it is, which ostensibly gives the film some nice heft.  ... There is no doubt about it; Rango is a real western through and through. From the photography, to the thrilling shootouts and chases, to the immersive mystery about the town's missing water, complete with its surprisingly ballsy reveal, the film takes itself deadly seriously. ... Nickelodeon is taking a ballsy chance with this film. It's not at all like the trailers make it out to be. It's a smart film, and even though it's not nearly as extreme as Akira or Fritz The Cat or any explicitly adult animation, it's nonetheless an animated film that pushes the boundaries in all the right ways, and I can only hope that enough people will see it so Nickelodeon or other studios might actually continue to take these kinds of chances on animated films. This isn't your run of the mill animated fluff. Rango is something special."
Due to the amount of graphics and images included in Page 2, we have to split this post over a FEW pages. Click the link above to continue the second page of Page 2.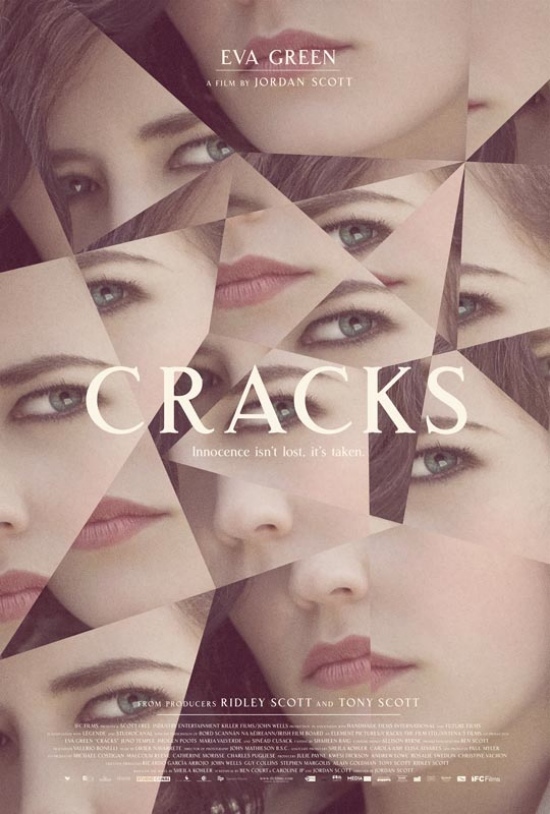 Apple has the movie poster for Jordan Scott's Cracks, starring Eva Green.Peggy Rea, who starred in TV shows such as The Dukes of Hazzard and The Waltons, has died of heart failure at age 89. [reuters]Matt Patches lists "9 Douchebag Rom-Com Leads Who Didn't Deserve Diddly."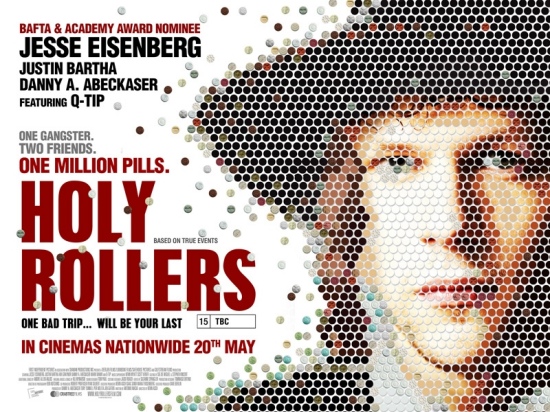 Empire Magazine has a new quad banner for the movie Holy Rollers, which stars Jesse Eisenberg.
ABC has cast Ramon Rodriguez (Transformers 2) to play Bosley in their Charlie's Angels pilot has fallen to place. [ew]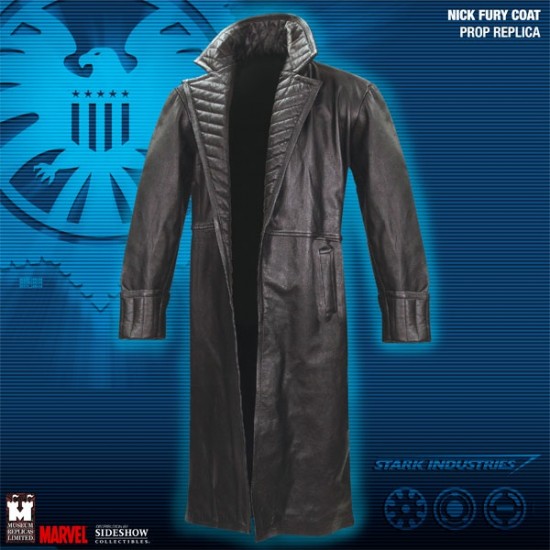 Museum Replicas is selling a replica Nick Fury coat on Sideshow Collectibles for $474.99.
CHUD has a great article on 3D titled The New Flesh: The Revolution Will Be Stereoscopic.Wayne Wang (Maid in Manhattan, The Joy Luck Club) will direct a new Albert Einstein bio-pic from a script written by Academy Award-winning screenwriter Ron Bass (Rain Man, Entrapment). [pressrelease]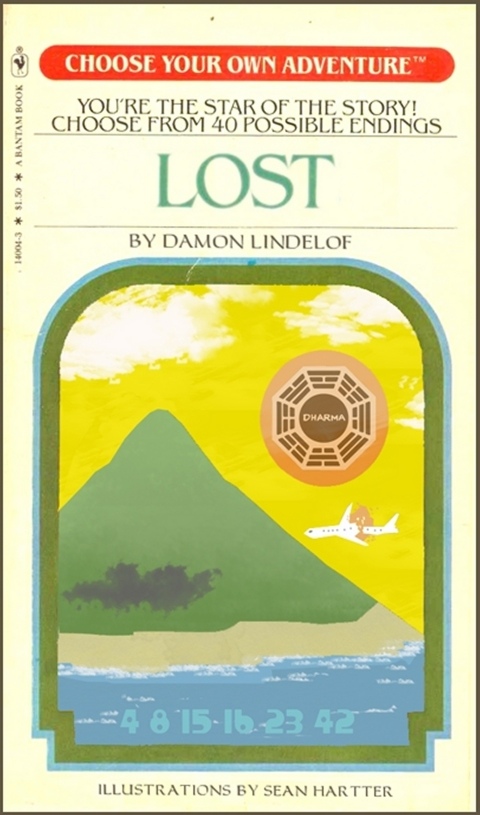 Lost co-creator Damon Lindelof tweeted this piece of art by Sean Hartter, saying "For all those who were convinced we were making it up as we went along."
Director Uwe Boll is suing Berlinale for 'Unfair Competition'. [thr]
Due to the amount of graphics and images included in Page 2, we have to split this post over a FEW pages. Click the link above to continue the third and final page of Page 2.
Someone has compiled a video showing the NFL's "Best Fans Ever" Super Bowl commercial showing side-by-side comparison with the original scenes.
Movieline takes a look at the short history of The Muppets at the Grammys.David Poland explains why The Academy of Motion Pictures Arts and Scientists should be privately begging Banksy to show up for the Academy Awards.Kevin Smith shares his thoughts with MTV on Zack Snyder's Superman reboot:
"I love it! Zack Snyder is a fantastic director. He's a true director, put on this Earth to direct film 'til the day he dies. I love everything he's done so far, even that f—ing owl movie made me cry. I'm a big fanboy for Zack." ...  "In terms of studio filmmakers, him, [Christopher] Nolan, [David] Fincher, they don't execute, they elevate. They do something that in a million years I could never do — take someone else's script and make it their own."
Elton John talks to Rotten Tomatoes about his five favorite movies: The Godfather 2, All About Eve, The Exorcist, Blazing Saddles, and The Lives of Others.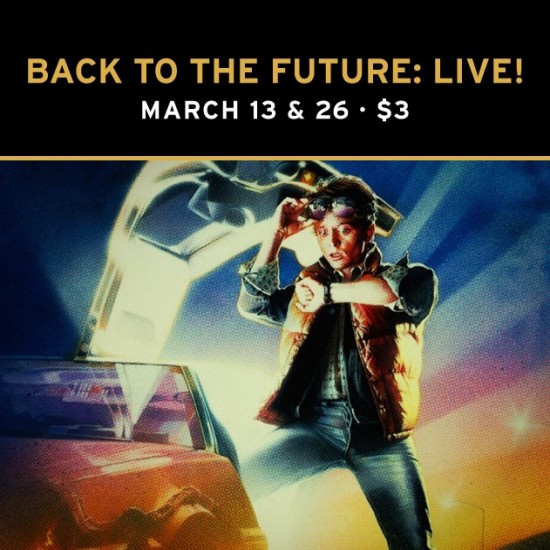 Old Murder House Theatre presents a live-action stage performance of Back to the Future at Austin Texas' Alamo Drafthouse Highball.
Trivia: The Fighter star Amy Adams "is in impressive company: she's 1 of only 7 women to score 3 supporting actress nods in 6 years." [Scott Fienberg]
My Name is Earl alums Jaime Pressley and Ethan Suplee will guest star on the tv series Raising Hope. [EW]
Cinemash-up: Fincher's Fight Club is subverted by "Kiss with a Fist" by Florence + The Machine.
Run Lola Run helmer Tom Tykwer's Three will be released in theaters by Strand Releasing. [indiewire]Cedar Rapids director Miguel Arteta gives The Playlist a rundown on many of his failed projects.