VOTD: Reel Wisdom: Lessons From 40 Films In 7 Minutes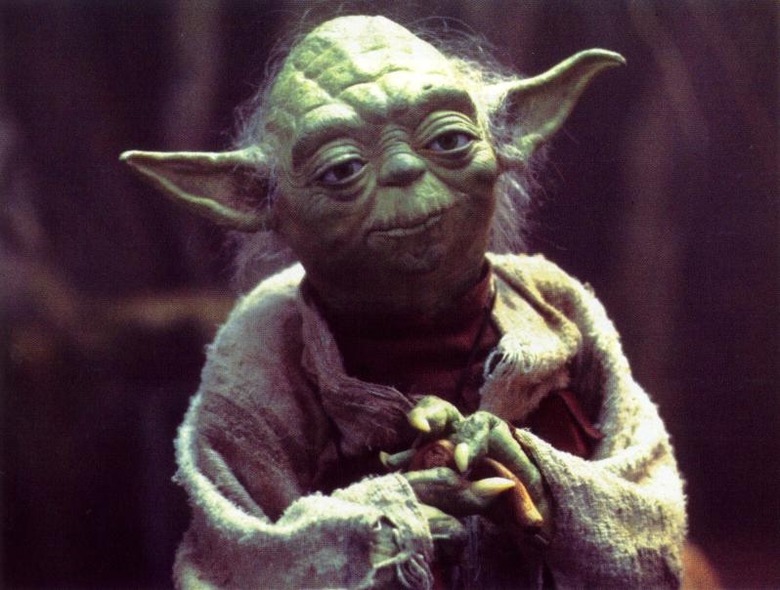 /Film reader Derek Stettler has compiled a video titled "Reel Wisdom: Lessons from 40 Films in 7 Minutes," which does just what it claims. Here is more from the editor:
I made this video because I love films and I think there is great wisdom inherent in the film medium. This video represents some of the best wisdom from films, edited together as a single coherent piece of advice on everything from life, death, and purpose, to anger, regret, and destiny. In creating this video, I tried to feature a broad array of films, from action/adventure and sci-fi films, to dramas and traditional/CG animated films in order to show how all genres of film have something important to say.
Watch the video embedded after the jump.
The films used, in order of appearance:
Pirates of Silicon Valley
Swimming with Sharks
The Matrix
Star Trek (2009)
Ghost Rider
Harry Potter and the Chamber of Secrets
The Iron Giant
Lions for Lambs
The Shawshank Redemption
The Matrix Revolutions
Dead Poet's Society
Gladiator
Troy
The Matrix Reloaded
Star Wars Episode III: Revenge of the Sith
The Day the Earth Stood Still (2008)
The Bucket List
The Lion King
Forrest Gump
Star Wars Episode VI: Return of the Jedi
Ferris Beuler's Day Off
The Curious Case of Benjamin Button
Ratatouille
Terminator 2: Judgment Day
Catch Me If You Can
Star Wars Episode V: The Empire Strikes Back
Star Wars Episode IV: A New Hope
Batman Begins
Star Wars Episode I: The Phantom Menace
Hitch
Phenomenon
The Pursuit of Happyness
The Men Who Stare at Goats
Bicentennial Man
The Incredibles
Under the Tuscan Sun
Kung Fu Panda
K-Pax
Quantum of Solace