Page 2: Kill Bill, Liam Neeson, Back To The Future, Alex Pardee, Lost, Scott Pilgrim, James Bond, Dr. Who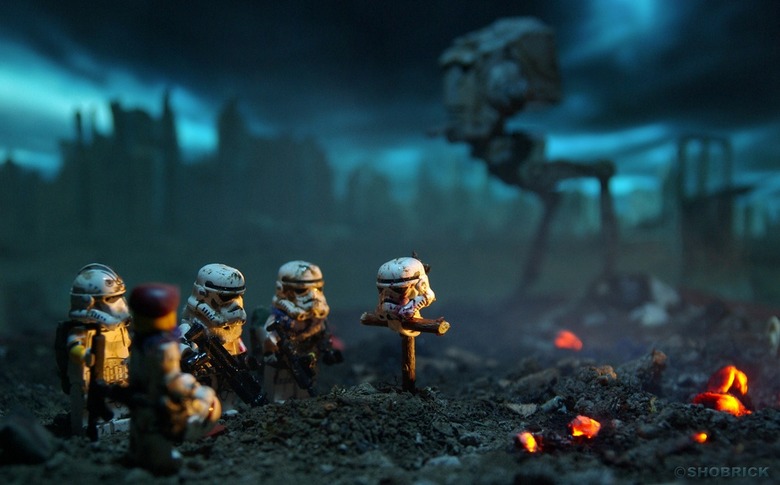 What is Page 2? Page 2 is a compilation of stories and news tidbits, which for whatever reason, didn't make the front page of /Film. After the jump we've included 20 different items, fun images, videos, casting tidbits, articles of interest and more. It's like a mystery grab bag of movie web related goodness. If you have any interesting items that we might've missed that you think should go in /Film's Page 2 – email us!
header image via: Shobrick@Flickr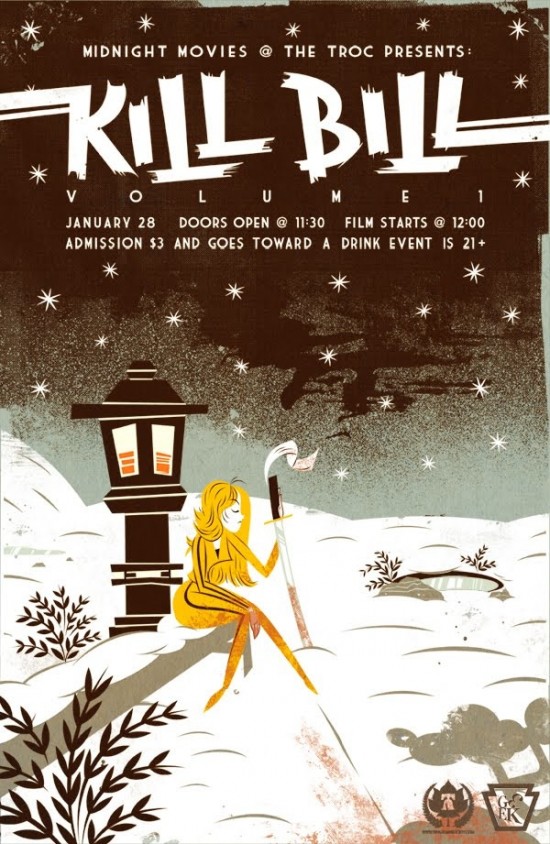 Bobby O'Herlihy created this kick ass Kill Bill Volume 1 movie poster.
This "Scott Pilgrim in 60 Seconds" video hit while we were at Sundance, but we've only remembered to post about it now. So if you haven't yet seen it, it's worth a watch.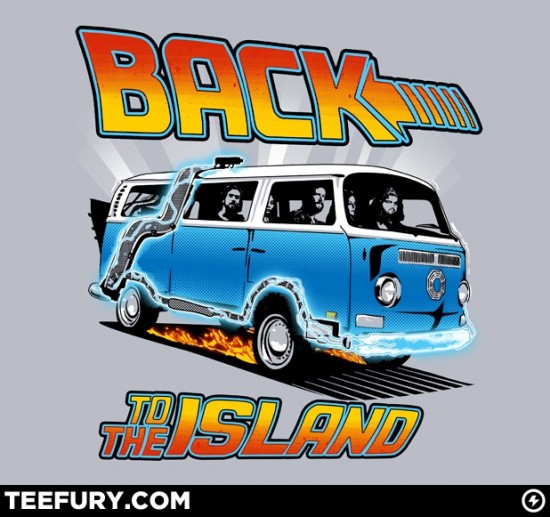 TeeFury's tshirt of the day is a Lost/Back to the Future mash-up design. Available today only, and for only $9 plus shipping.
When Liam Neeson was asked if his Batman Begins character Ra's al Ghul character might appear in The Dark Knight Rises, he responded that "he "definitely" won't be in the next film and hasn't even been approached about it, but he'd maybe kick around the idea of returning as Ra's down the line sometime. " [ign]
Tyler and Cameron Winklevoss were grilled by Piers Morgan about what they felt about their portrayal in The Social Network.Sony Pictures is close to landing distribution rights to MGM's James Bond franchise again, and specifically for the yet-to-be-titled Bond 23. [deadline]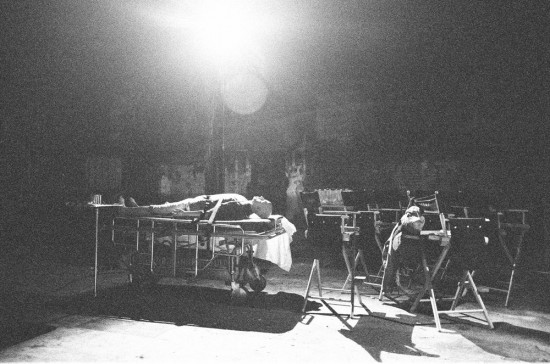 Rian Johnson is still posting behind the scenes photos from the set of Looper.Basic Brown Basic Blue is a recently unearthed 1969 short film directed by Homer Groening, the father of The Simpsons creator Matt Groening. [brew]Koldcast lists the top 10 Most Ridiculous Cases Solved By Superheroes.
Due to the amount of graphics and images included in Page 2, we have to split this post over a COUPLE pages. Click the link above to continue the second and final page of Page 2.

Here is the 2011 Academy Awards class photo from the Oscar luncheon.
Here is a "horrific" teaser trailer for The Pee-Wee Herman Show on Broadway HBO Special.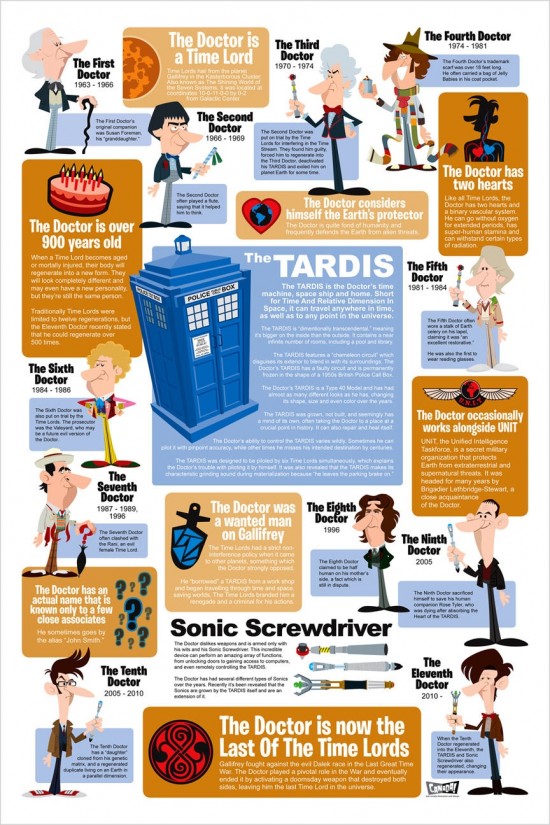 Here is a Doctor Who Infographic To Train The Next Generation Of Whovians. [nerdapproved]
Topless Robot lists The 10 Greatest Non-Fiction Star Wars Books.
Showtime has picked up the documentary Behind the Burly Q, from first-time filmmaker Leslie Zemeckis, executive produced by her husband, Robert Zemeckis. The film "chronicles the art of burlesque's golden age through the stories of the performers who lived it," and is set to premiere on Showtime on March 31st 2011. [deadline]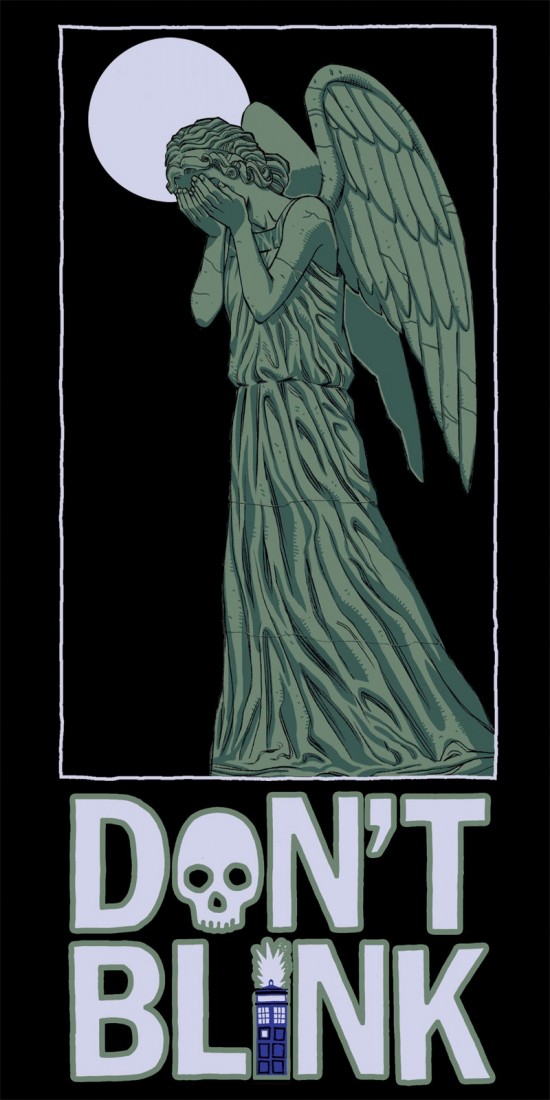 The t-shirt deal of the day over at RIPT Apparel is a Doctor Who-inspired shirt called "Don't Blink," based on the Season 3 episode "Blink," which featured the weeping angels.
/Film reader Kelsey Wilson created a video remix dedicated to chick flicks.
UGO lists 20 TV Bad-Asses (Who Just Completely Lost Their Edge).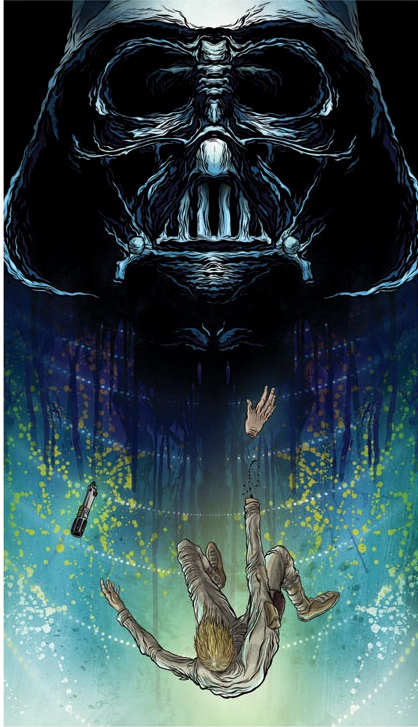 Alex Pardee created this "The Force, The Fall & The Father" art print as part of a 12-part Empire Strikes Back 30th Anniversary Artwork Collection.Coed Magazine lists 8 Great Animated Sitcoms That Should've Lasted Longer.