Sylvester Stallone Will Star In 'Headshot' From Director Wayne Kramer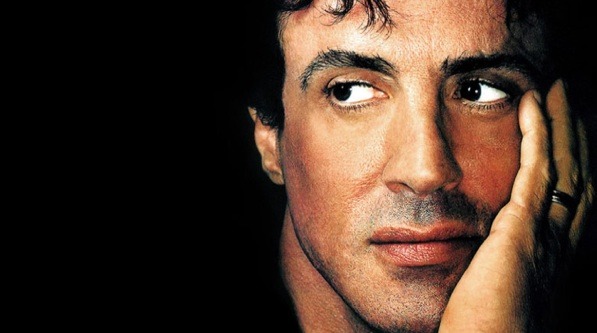 After flirting with films like Kane and Lynch, it looks like Wayne Kramer (Running Scared, The Cooler) finally has a new film locked down to follow up the rather disappointing Crossing Over. He'll direct Sylvester Stallone in Headshot, a cop thriller that ranges from New York City to New Orleans. (Yep, Sly is going back to his recent Expendables stomping ground.)
THR has the info on the film, which will kick of shooting in May in Louisiana, then New York. In the film, Stallone's character "teams with a young NYPD detective in a high-stakes investigation that leads from the dingy back alleys of New Orleans all the way to the power corridors of Washington, D.C. The unlikely duo, brought together by two vicious murders, take on all who stand in their way, and are willing to sacrifice everything to exact revenge."
So who plays the young NYPD detective? Channing Tatum is probably busy, and he and Stallone would end up looking too much like one another, anyway. Unless they script reveals the characters to actually be father and son, in which case.... no, let's not go there. And, jokes aside, I'll guess that's not really where this one is going, since the script for Headshot is by Alessandro Camon, who wrote The Messenger. That one was so well-constructed that I have to hope for a little something good out of Headshot. And by the time this comes out it will likely have been about six years since Rocky Balboa, so it'll be time to see Stallone really act again. If you wanted more than The Expendables offered, maybe this will do the trick.
Distribution rights will be up for grabs at the European Film Market, which kicks off in Berlin on February 10, so we might hear a little more soon.