Julia Roberts In Talks To Be Tarsem's Evil Queen In 'The Brothers Grimm: Snow White'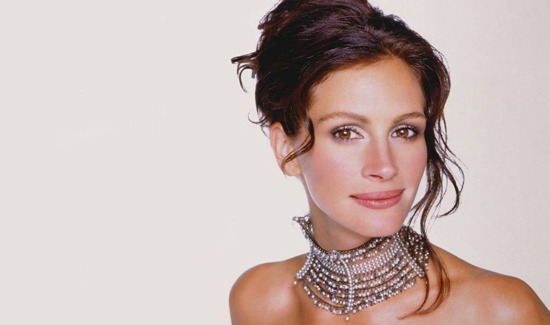 It's obviously time for another Snow White development report card. Universal's Snow White and the Huntsman is getting closer to 'go time,' and we just reported that Kristen Stewart has been offered the role of Snow White and is in talks. And Disney's Snow and the Seven now boasts Toy Story 3 screenwriter Michael Arndt to do the latest of several rewrites on the retelling of the classic story set in 19th century China.
Now there is also a report that, in confirmation of a rumor from six weeks back, Julia Roberts is Tarsem's choice for his rival Snow White film, The Brothers Grimm: Snow White.
Vulture says that reps for Julia Roberts "have begun negotiations in earnest." This is the first piece of the casting puzzle for this particular Snow White film, but if Julia Roberts signs on you can bet that it won't take too long for the rest of the cast to fall into place. The site also refers to the film as The Brothers Grimm: Snow White, though we've heard that title might change.
This one is Relativity's version of the Snow White story, reportedly closer to the original tale (hence the Brothers Grimm title reference) and more edgy and adult. Brett Ratner is one producer, and he'd originally said,
This is not your grandfather's Snow White. Melisa [Wallack, who wrote the script] went back to the 500 year old folk tale and put  in some of the things that were missing from Walt Disney's film. His dwarfs were miners, and here they are robbers. There is also a dragon that was in the original folk tale. Walt made one of the great movies of all time, but ours is edgy and there is more comedy. The original, made for its time, was soft compared to what we're going to do.