Page 2: Pixar, Spider-Man, Rooney Mara, Back To The Future, Superman, Sesame Street, Star Wars, Tron: Legacy, Pirates Of The Caribbean And More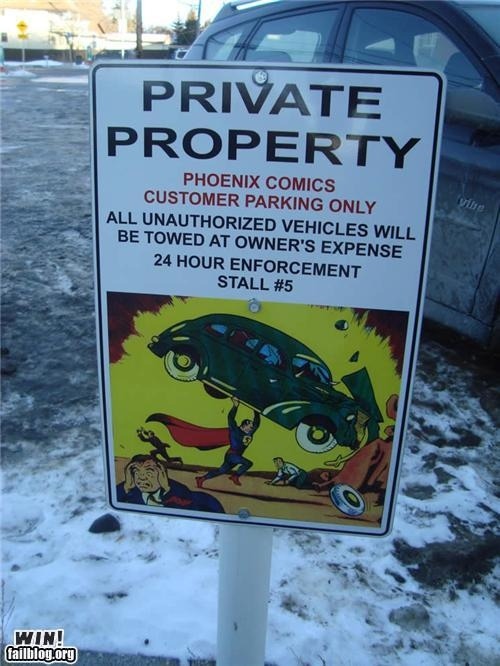 What is Page 2? Page 2 is a compilation of stories and news tidbits, which for whatever reason, didn't make the front page of /Film. After the jump we've included 32 different items, fun images, videos, casting tidbits, articles of interest and more. It's like a mystery grab bag of movie web related goodness. If you have any interesting items that we might've missed that you think should go in /Film's Page 2 – email us!
Header photo thanks to FailBlog (va: bleedingcool)
Check out this video of the Ice Wonderland in Heilongjiang, China, an impressive Sleeping Beauty Castle made of Ice and LEDs in China. [micechat]
ToplessRobot takes a look at 10 Exclusive Action Figures You'll (Probably) Never Own.
[No photo]
CBM has some photos of Marc Webb, Emma Stone and Denis Leary on the set of Spider-Man.
Movieline lists the top 10 most disturbed best supporting actor performances.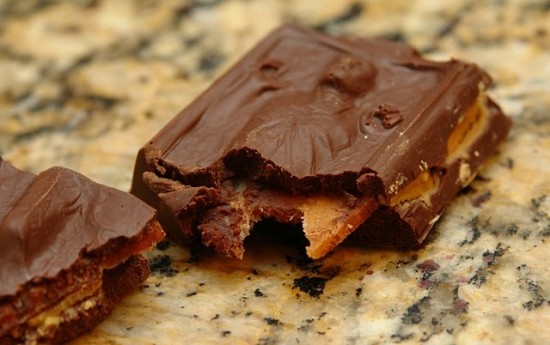 Show and Tell created a chocolate covered bacon "Ham Solo In CandyBaronite". awesome.
hadowlocked lists the top 10 least convincing hair pieces in movie history.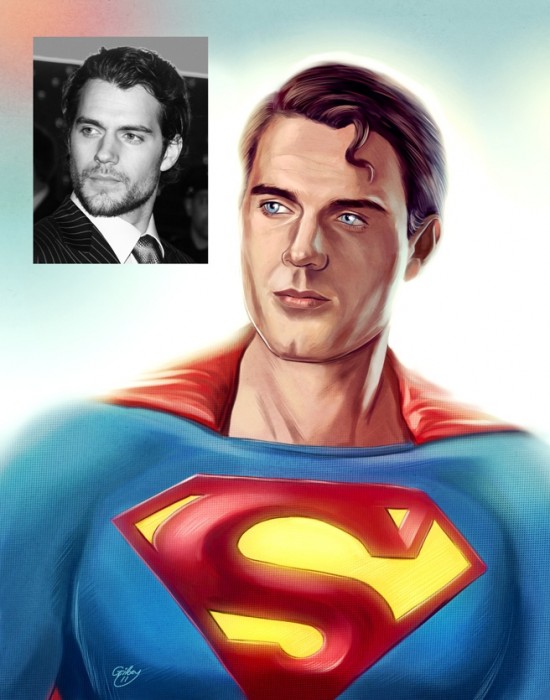 /Film reader Sam Gilbey has attempted to illustrate Henry Cavill as Superman.
Trivia: The Social Network star Rooney Mara auditioned for Gregg Araki's Kaboom but didn't get the part. [playlist]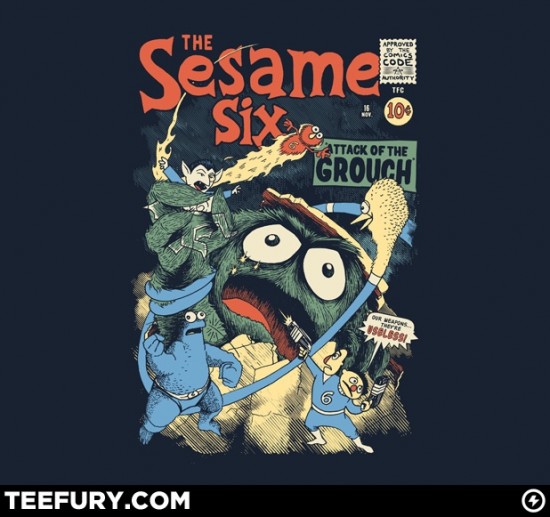 Today's T-shirt on TeeFury is a Fantastic Four/Sesame Street mash-up: "The Sesame Six". Available today, and today only, for $9 plus shipping.
Twenty-five years ago today, Pixar ceased being part of the Lucasfilm empire and became an independent company. [pixarblog]
Due to the amount of graphics and images included in Page 2, we have to split this post over a FEW pages. Click the link above to continue the second page of Page 2.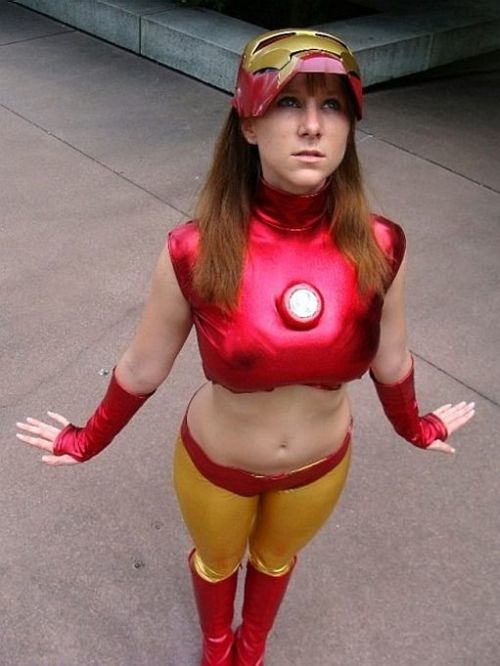 Female Iron Man cosplayer. [myconfined]
Moviefone lists the "Worst Movie Roommates: 10 Characters We'd Never Want to Live With"
Another "Pixar Pals!" show has popped up at Disney California Adventure park, this one featuring the characters of Pixar's Monsters Inc. [disneyparks]
Pajiba lists The 10 Sundance 2011 Films with the Best Box-Office Prospects.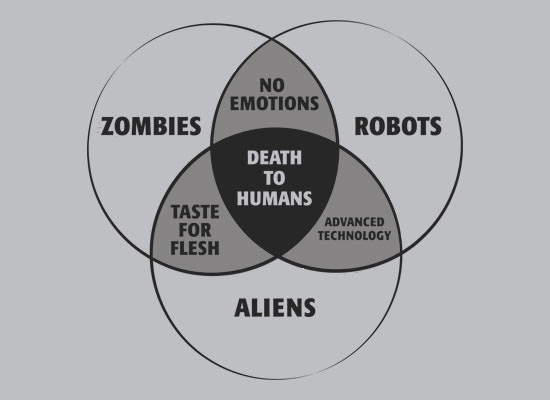 Zombies, Robots and Aliens Venn Diagram [snorgtees]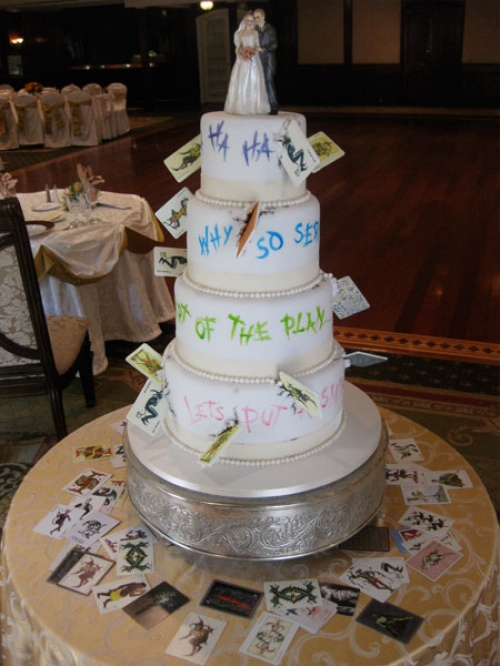 Brides.com has posted a photo of a wedding cake inspired by The Dark Knight. [bleedingcool]
MTV has confirmed at their NYC upfront that Beavis & Butt-Head will indeed make their return to the network sometime this Summer.
Amy Lee-Radigan performs "Nerdy Girls Need Love Too". [geekologie]
The Eagle director Kevin Macdonald is set to helm a Bob Marley bio doc. [THR]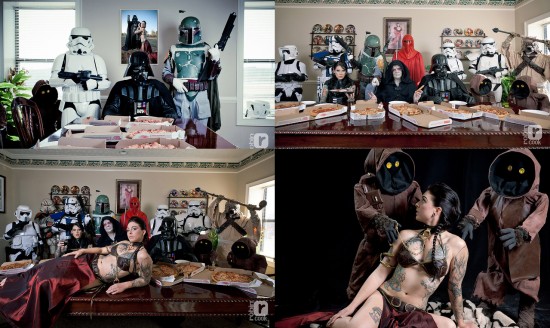 Photographer Robin Cook shot a series of costumed Star Wars characters having a pizza party. [geekologie]
Due to the amount of graphics and images included in Page 2, we have to split this post over a FEW pages. Click the link above to continue the THIRD page of Page 2.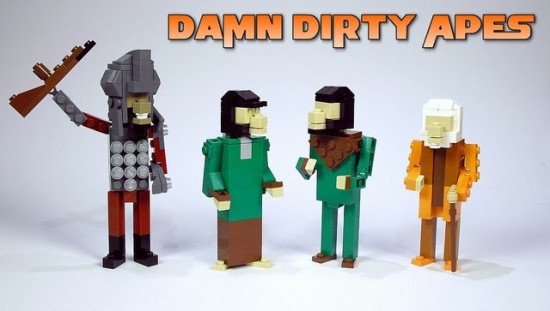 Iain Heath recreated Planet of the Apes in Lego. [superpunch]
Tony the Production Assistant explains what its like to work for Corporate Clients.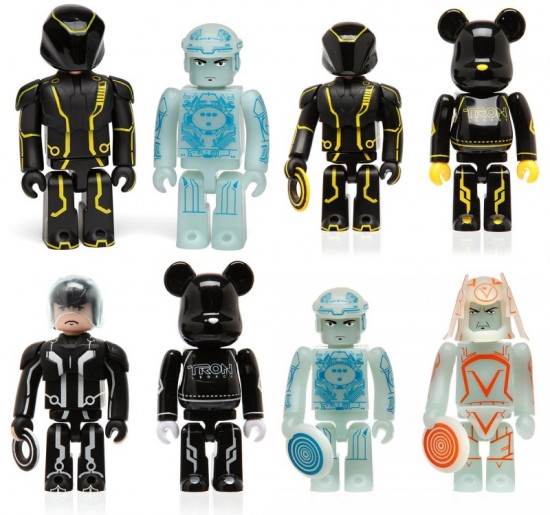 ThinkGeek is selling Tron: Legacy Kubricks (LEGO-like mini figs) from Japan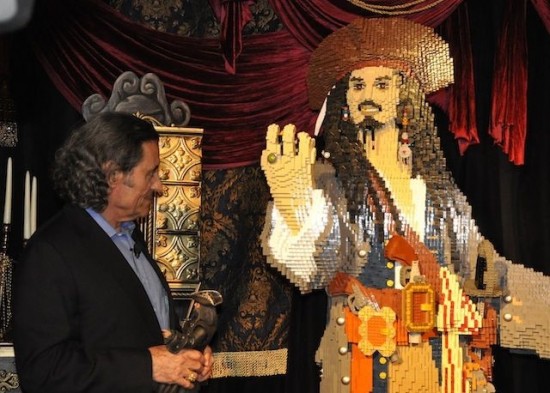 LEGO has revealed a life-size Pirates of the Caribbean Jack Sparrow Lego sculpture. [nerdapproved]
And speaking of Pirates of the Caribbean and LEGO, here is a trailer for the upcoming LEGO: Pirates of the Caribbean video game: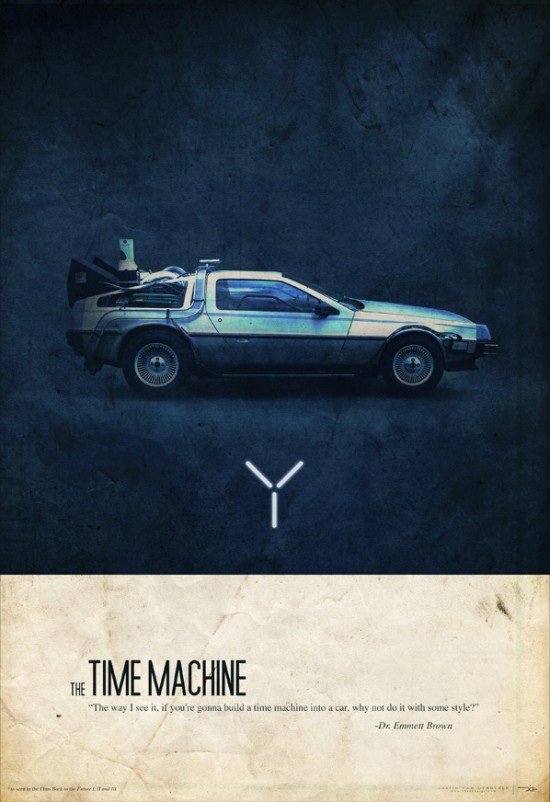 2046 design has created a bunch of posters for vintage movie cars. The one above features the time machine from Back to the Future.
Ilya Salkind, who produced Christopher Reeve's Superman films, has reportedly been declared missing. [ew]
Joblo has an exclusive trailer for IFC Midnights' Dream Home.
Amber Heard is in talks to be a Playboy Bunny in the new NBC Drama Pilot. [variety]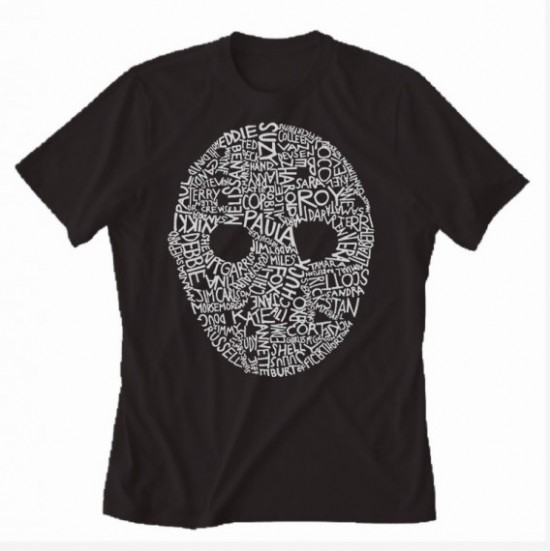 Super7Store is selling a cool t-shirt which combines the names of all the dead teens in the Friday the 13th series in the form of Jason's mask. [badass]
Watch a two part tribute to fictional movie bands: [vulture]