Cameron Diaz Will Star Opposite Colin Firth In Coen Brothers-Scripted 'Gambit'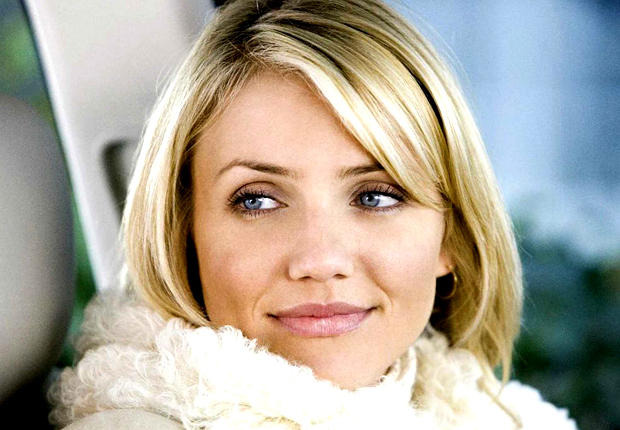 We've been slowly tracking the progress of the film Gambit, which is a Joel and Ethan Coen-scripted remake of a British romantic heist film that originally starred Michael Caine and Shirley MacLaine. The Last Station director Michael Hoffman was hired to direct last year after Doug Liman flirted with the project for a while, and Colin Firth has a deal to play the lead. Now Cameron Diaz has been cast in the Shirley MacLaine role.
Deadline says the film will shoot in London this May, so after being revived from the 'stalled in development' pile last year and slowly gathering talent, it looks like the movie is ready to go. Still, Cameron Diaz isn't the person I would have picked to play opposite Colin Firth, who I think is a pretty great casting choice for the role Michael Caine originated. One step forward, one step back, I guess. And the original isn't exactly the most common film out there, so it's not like this new version will have to work too hard to overcome widespread memories of the original two leads.
I'll defer to Deadline for details on the new version of the script:
Firth plays a London art curator who plans to con a wealthy collector into buying a phony Monet painting. He enlists a Texas steer roper (Diaz) to pose as a woman whose grandfather liberated the painting at the end of WWII.
That's pretty similar to the original, which had the con man / cat burglar (Caine) choosing a waitress (MacLaine) because she looked just like the late wife of the man he was targeting. I can't get worked up about changes because (a) change is often good and (b) it's a Coen Brothers script. How bad can it be? (Shh, don't mention Crimewave.) More to the point, how great might it be?