Lisa Lampanelli Cast In David Chase's Rock 'N' Roll Coming-Of-Age Movie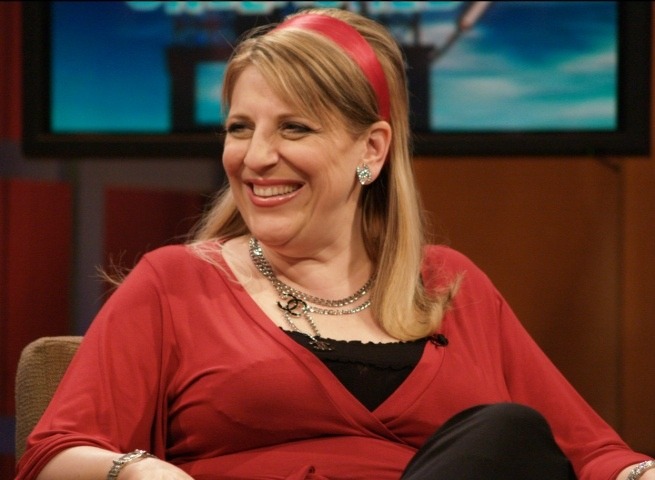 While appearing on the Howard Stern Show on Sirius/XM Satalite Radio, comedian Lisa Lampanelli revealed that she had been cast in Sopranos creator David Chase's highly anticipated feature film project. The story has been kept under wraps, but Lampanelli gives us an interesting bit of info: she will be playing David Chase's mother in the movie, because she believes this is a movie about Chase's teenage years (I'm assuming that it might be inspired by his experiences, much like Cameron Crowe's Almost Famous).
EDIT: In fact, Paramount informs us that her character is an aunt, and that the mother is being played by Molly Price of Third Watch.
The movie has been referred to as "David Chase's Untitled Rock 'n' Roll Coming-of-Age Film" but there have been reports that the movie might be released under the title: "The Twylight Zones." Chase's big screen directing debut is said to be "about a bunch of guys who form a rock band in the 1960s." Chase wrote the screenplay himself, and the film will be released by Paramount Pictures's indie label Paramount Vantage.
Steven Van Zandt will oversee the music in the film. Rising stars John Magaro, Jack Huston and Will Brill will star in the movie. Principal photography is set to begin this January in New York. It has also been rumored that James Gandolfini will play a father of one of the teens.