Producer Brad Fuller Gives Freddy, Jason, Ouija, TMNT And Monster Squad Updates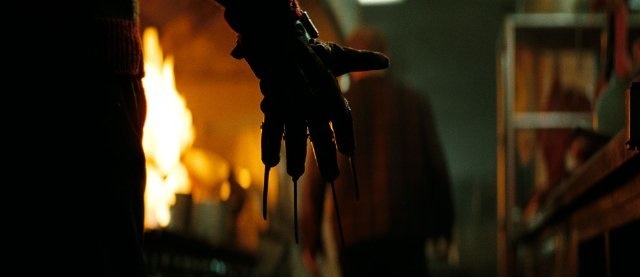 Platinum Dunes producer Brad Fuller has reappeared on Twitter over the weekend to offer a couple updates on future sequels of A Nightmare on Elm Street, Friday the 13th and the Teenage Mutant Ninja Turtles reboot. Find out what he said, after the jump.
Here is what Fuller says about a possible Friday the 13th and Nightmare on Elm Street sequels:
Lots of rumors out there. I want to set the record straight on freddy and Jason. First, let's talk Jason. Shannon and swift wrote a great script. We are ready to go, when new line is ready. But as of yet, they are not ready. As for Freddy, as far as I know, there isnt even talk of writing another script.
Fuller claims that Hollywood isn't looking for R-rated horror movies right now:
Rated R Horror movies, right now, don't seem to generate interest from the studios. Everyday we want to hear from any studio that they want a horror movie, but it hasn't happened. So right now we are working on a handful of films, including tmnt, and ouija. There is still hope for rated r horror, because it is profitable, but there is a larger interest in tent pole film.
As for horror comedy, Brad offered the following update:
Since a few people asked, Monster Squad is being written and he hope to have a script in the next few weeks.
As for the live-action Teenage Mutant Ninja Turtles movie, Fuller says the following:
Tmnt is coming along. We are working On the script and I hope to have many more details for you in 4 to 6 weeks.
Last we heard, John Fusco (The Forbidden Kingdom, Young Guns, Hildalgo, Crossroads) and Matt Holloway (Iron Man, Punisher: War Zone, Highlander reboot) were working on the screenplay.