Henry Cavill Cast As 'Superman'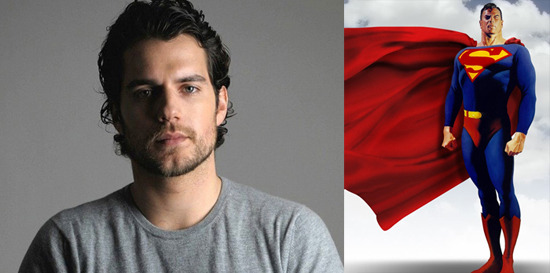 Warner Bros. and Zack Snyder have found their new Superman. (And their new Clark Kent.) And no, it isn't Jon Hamm. The company sent out a press release this morning to announced that Henry Cavill (Stardust, The Tudors, Tarsem's forthcoming Immortals and an actor who auditioned for Christopher Nolan's Batman) is the new son of Krypton.
Read the full release after the break.
Ralph Damiani created this photoshoped image: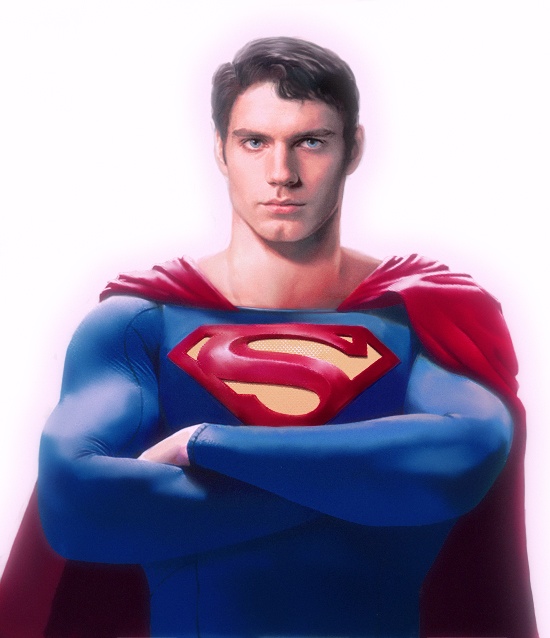 We still have no real details about what sort of Superman film this will be. The official line gives no indiciation as to what we can expect. But I think the casting will come as a surprise to many. I'm looking forward to the comments debate about what this means for the character, and to see how people will react to a British actor playing Superman. If Christian Bale can play Batman, why not?
Note that this is right in line with what we'd heard WB was looking for back in November of last year. The report then was that the studio wanted someone 28-32 and likely someone who would be "a discovery, or an actor from TV who isn't yet a big star." And so, ladies and gentlemen, Henry Cavill.
Warner Bros. Pictures and Legendary Pictures announced today that Henry Cavill has won the coveted role of Superman, the iconic superhero.The film will be directed by Zack Snyder, who stated, "In the pantheon of superheroes, Superman is the most recognized and revered character of all time, and I am honored to be a part of his return to the big screen. I also join Warner Bros., Legendary and the producers in saying how excited we are about the casting of Henry. He is the perfect choice to don the cape and S shield."Charles Roven, Emma Thomas, Christopher Nolan and Deborah Snyder are the producers of the film. The screenplay is being written by David S. Goyer based on a story by Goyer and Nolan. Thomas Tull and Lloyd Phillips are serving as executive producers.Cavill recently wrapped production on "The Cold Light of Day" and stars in the upcoming "Immortals," opening this fall.Targeted for release in December 2012, the new Superman movie will be distributed worldwide by Warner Bros. Pictures, a Warner Bros. Entertainment Company.