Rumor: Christopher Smith Reportedly Top Choice To Direct 'Pride And Prejudice And Zombies'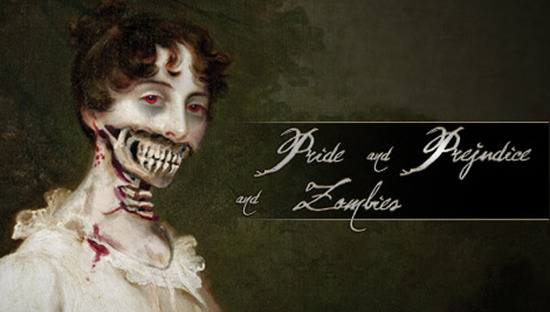 UPDATE: Todd from Twitch relates that he got the same email this rumor is based upon, and that it is even more sketchy than the original report made it appear. Downgrade this from 'rumor' to 'hopeful fan manufacture.'
This is a report that is just at the level of rumor for the moment, and we haven't been able to verify it one way or the other. But in the interest of total endorsement, I present to you the rumor that Christopher Smith, director of films such as Severance, Triangle and Black Death, is the man LionsGate wants to hire as director of Pride and Prejudice and Zombies.
Quiet Earth says they got their report from "inside LionsGate," so take that as you will. The studio has already burned through David O. Russell, who left, reportedly due to budget concerns, but leaves behind a well-liked script. (He wanted to make the movie for $40-50m, but the studio committed $28m.) Mike White was then set to direct, but recently dropped out. Meanwhile, there also is no cast solidly attached. (Natalie Portman was going to star, but bailed a while back.) The studio seems to want to move forward on this one even in the wake of those setbacks.
Great news if correct, and better news if a deal can be brokered. I've been a fan of the director since his debut feature, Creep, which premiered at TIFF in 2004. The film has some problems, but he did good work is establishing the twisted title creature as an actual character. Severance and Triangle were both quite good and I'm hoping for good things from Black Death.
Christopher Smith is a guy who is ready to bump up to the next tier, and Pride and Prejudice and Zombies would be a good way to do it. Again, file this as unconfirmed rumor for the moment. But my interest in PP&Z will elevate considerably if this turns out to be true.