Saoirse Ronan Reportedly Cast In 'The Hobbit'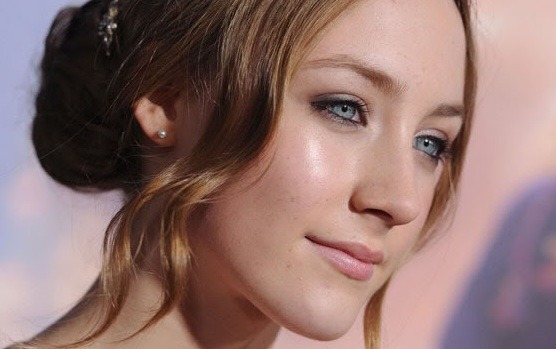 According to an interview with Ros Hubbard, casting director for The Hobbit, the production has one more cast member: Saoirse Ronan (Hanna, Atonement, The Lovely Bones). The actress has been rumored for the film over the past couple months, but this is the first confirmation that she is indeed cast.
We don't know what role she'll play (she's been rumored as Itaril) but when the interviewer asks Ros Hubbard about the presence of Irish actors Aidan Turner, James Nesbitt and Saoirse Ronan in The Hobbit, she says,
...working with Peter Jackson is like working with a family. So they'll have a great time. Saoirse's family will go too, everyone is very close and very loving on those sorts of jobs. It's not like typical studio movies at all.
This is interesting, because only a week ago the actress said that no offer had come her way to take part in The Hobbit, saying "Yeah if I was asked, certainly" when asked about the rumor that she was cast. Her father followed up with "it would be something that would be wonderful if it happens. I don't think all of the cast members have been chosen or asked yet because it's going to be such a long project."
[IFTN via ComingSoon]