Emile Hirsch Cast In 'The Motel Life'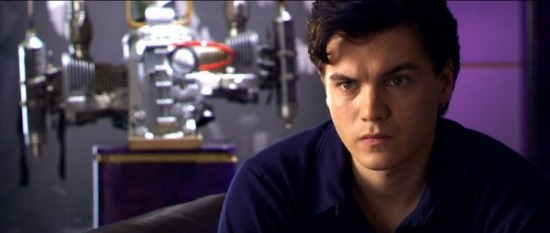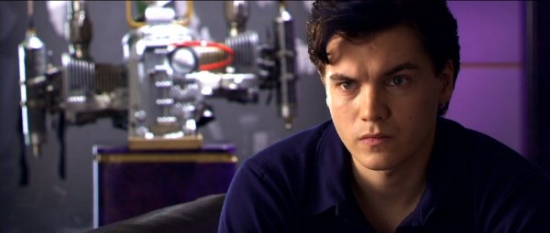 Bad Lieutenant: Port of Call New Orleans producers Alan and Gabriel Polsky are putting together a film adaptation of Willy Vlautin's novel The Motel Life. The first talent is now on board, as Emile Hirsch has signed to play one of "two brothers who flee their Reno motel room after getting involved in a fatal hit-and-run accident."Variety has the news, saying that the other male lead and additional roles are yet to be cast. A writer and director are also needed, though the Polskys may take on those roles themselves. We haven't seen much of Emile Hisch in the past two years, so I hope this one comes together. And the book sounds like it should go on the read pile and could make for a compelling movie if the rest of the cast is smartly chosen:
Frank and Jerry Lee Flannigan, who abruptly ditch their Reno motel after Jerry Lee drunkenly kills a boy on a bicycle in a hit-and-run. The two are case studies in hard luck: their mother died when they were 14 and 16, respectively; their father is an ex-con deadbeat; neither finished high school. Frank has had just one girlfriend, motel neighbor Annie, whose mother is an abusive prostitute. An innocent simpleton, Jerry Lee is left feeling suicidal after the accident, despite his younger brother's efforts (à la Of Mice and Men's Lenny and George) to console him: "It was real quiet, the way he cried," says Frank, "like he was whimpering." On returning to Reno, an eventual reckoning awaits them. Vlautin's coiled, poetically matter-of-fact prose calls to mind S.E. Hinton—a writer well-acquainted with male misfit protagonists seeking redemption, no matter how destructive.