'Bellflower' Is '500 Days Of Summer' For The 'Jackass' Hipster Generation [Sundance Review]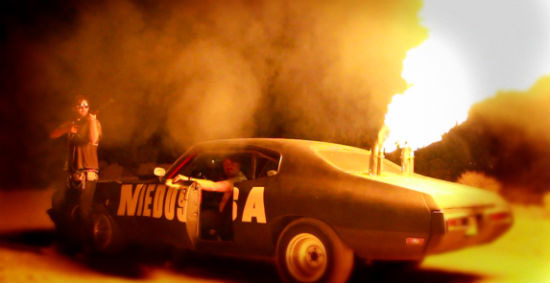 Bellflower is an ultra low-budget (500) Days of Summer-like love story for the Jackass Hipster generation. Written/Directed/co-starring/co-produced/co-edited by Evan Glodell, the movie follows two friends who build flamethrowers and death cars in preparation for the possible global apocalypse. One of them meets a charismatic young woman (played by the promising newcomer Jessie Wiseman) who takes him on adventures he never dreamed. But her spontaneous destructive nature might lead to a apocalypse of its own.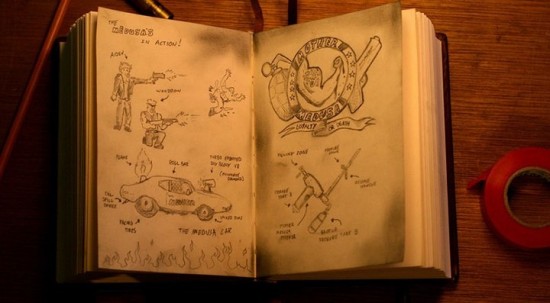 The film is very stylish despite the almost-mumblecore tone. Shot with a highly customized optical system (also constructed by Glodell — as seen below) the film's look can only be described as a high definition video version of the Hipstamatic iPhone app.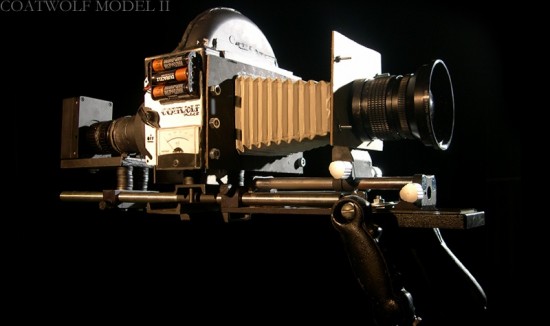 The movie loses its way in the last act, going way off the rails by all accounts. Bellflower also suffers from a bad title (the name of the street where the romantic lead lives) and almost everything you might expect from a ultra low budget film (don't expect good sound). Definitely not for everyone, Bellflower is unlike any relationship film you've probably ever seen — and in that respect, is reason enough to make it worth your while.
/Film Rating: 7 out of 10
I recorded a video blog reaction talking about the film with Alex and Ethan of FirstShowing. Watch it now embedded below: