Sony Snaps Up Neill Blomkamp's 'Elysium;' Director Will Make 'Chappie' Afterward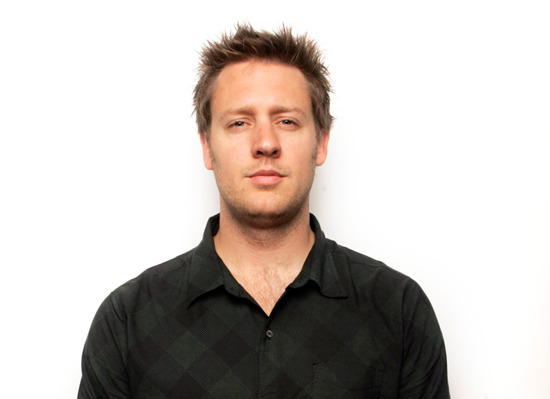 Well, that didn't take long. It was just hours ago that we mentioned that Elysium, the second feature from District 9 director Neill Blomkamp, had gone out to studios to find a distribution partner. And he quickly found one. Media Rights Capital put together a deal with Sony to distribute the film worldwide. That's the studio that took a chance and scored big with District 9.
But wait, there's more. MRC also put together a more long-term deal with the director, and he's already got a follow-up project penciled in to make after Elysium. Details on that after the break.
First up, Deadline delivers these scoops, and quotes from Mr. Blomkamp about his deal with Sony for Elysium: "I literally could not be happier.  I have a brilliant relationship with Sony. I loved them during District 9, they 100% get this film and they get me. Elysium is in very good hands." All well and good. You can't argue with the way Sony handled his first movie, so this should work out well. And the studio is reportedly paying $120m for the rights to distribute Elysium, so let that be your indication of how much confidence the company has in this picture. (Hint: a lot.)
And now what of this other film?
All we've got is this: MRC, which has been backing Elysium and gave the director full reign to do what he wanted with the movie, has also greenlit a film called Chappie, which "will go into production immediately after Blomkamp completes Elysium." The director wrote Chappie, and we know nothing of the script. Time to dig for details, because we've got zip on this one right now.