Teaser And Behind The Scenes Footage For Park Chan-Wook's iPhone Film 'Night Fishing'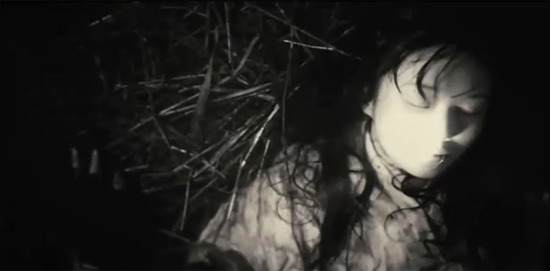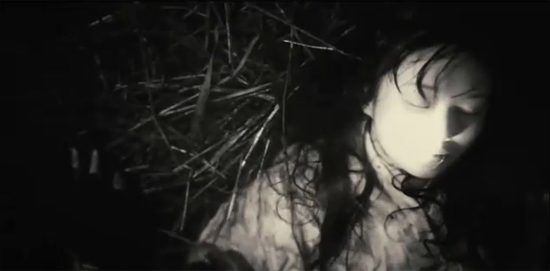 One of the more surprising news items of last week was the existence of Paranmanjang, which is a new 30 minute short film by Thirst and Oldboy director Park Chan-wook. (I originally used the translated title Ups and Downs, which is a fairly literal title translation, but it now seems like we might see the film under the name Night Fishing.) The kicker is that the short was created in partnership with a Korean telecom company, and was shot entirely on the iPhone 4.
The film will hit some Korean cinemas at the end of this month, and we're not sure when the strange little ghost story will get out to other audiences. But as a first step we've got the teaser trailer and a little behind the scenes featurette on the film. And all I have to say is that it looks a bit like Park Chan-wook is channeling Canadian eccentric Guy Maddin. Which is to say: whoa.
First, a bit of recap. Here's the plot:
...a fantastical tale that begins with a middle-aged man fishing one afternoon and then, hours later at night, catches the body of a woman. The panicked man tries to undo the intertwined fishing line, but he gets more and more entangled. He faints, then wakes up to find himself in the white clothes that the woman was wearing. The movie's point of view then shifts to the woman and it becomes a tale of life and death from a traditional Korean point of view.
Look at the footage, and mentally put it together with that info, and I expect that some of you will be instantly eager to see the result.
Now, when news of the film first got around a lot of people figured that the iPhone wasn't being used 'naked.' Indeed it isn't — the behind the scenes footage clearly shows that the production used the aftermarket Owle Bubo lens mount, which I mentioned when we covered an early documentary shot with the iPhone 4. But that's hardly super high-tech — we're talking about a $160 accessory — and even with the additional lenses (and dollies, and other pro gear) this is still a cool piece of work. It looks wild and weird and, yeah, pretty damn creepy.