'Harry Potter And The Deathly Hallows: Part 2' Photo Reveals The Bloody Battle Of Hogwarts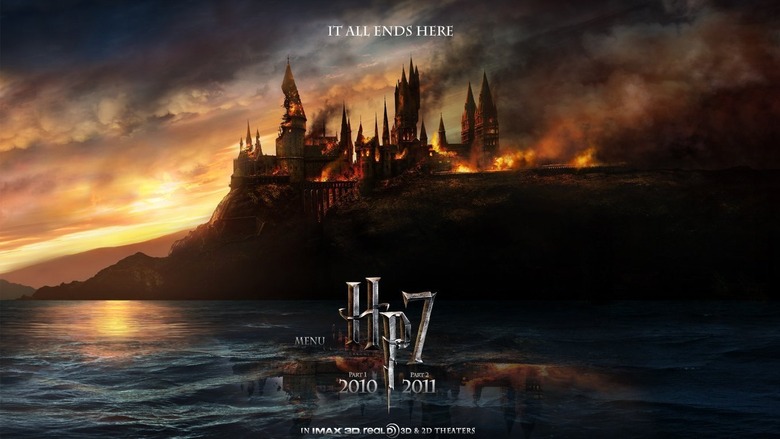 Warner Bros has released a new photo from the upcoming, and final installment of the Harry Potter film series, Harry Potter and The Deathly Hallows: Part II. The photo gives us our first peek at the brutal and bloody battle of Hogwarts. Hit the jump to see the photo now.
As you can see, the photo features a bloody and bruised Neville Longbottom (again played by Matthew Lewis) standing inside the famous Wizarding school during the promised epic war of Hogwarts. We also notice Bellatrix Lestrange (Helena Bonham Carter) in the background.
Image removed at Warner Bros request
Thanks to HPANA for the tip.