'Lord Of The Rings' Extended Editions Heading To Blu-Ray This Year?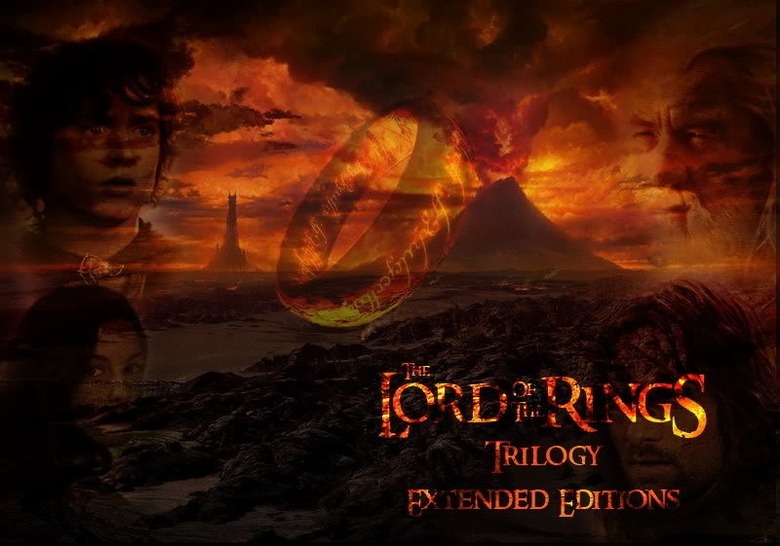 When Peter Jackson's Lord of the Rings trilogy was released on Blu-ray in April, many fans were angry that the release did not contain the extended editions, but only featured the theatrical releases. To many Ring fans, the extended editions are the one and only version of the film, the director's cut of the books they love. And after Blu-ray was pushed as a format that could fit more content per disc than ever before, fans were disappointed that Warner Bros didn't make it work with branching options or whatnot. Well Ringers, it sounds like you day might come soon. The double dip might be on the horizon.
The Digital Bits is reporting the following:
Our sources are NOW telling us that WHV (and their now in-house New Line label) is ALSO planning to release Peter Jackson's long-awaited The Lord of the Rings Trilogy: Extended Editions on Blu-ray sometime this year. No kidding. We suspect that, now that The Hobbit films are finally about to begin filming, the studio is eager to get more product on store shelves to keep the franchise fresh in the minds of fans.
The first film of The Hobbit adaptation hits theaters in December of 2012, and it seems obvious that they'll be on store shelves before then. But this year? If it happens this year I'd guess we'll see the release in November or December, just in time for Christmas shopping season. Big DVD/Blu-ray box sets are some of the most gifted products during the holiday seasons, and a Lord of the Rings Extended Edition box set would likely come with some other collectible goodies (some kind of cool collector's case and or a statue) to make for a "gift set".