Sundance 2011: 'The Interrupters' Trailer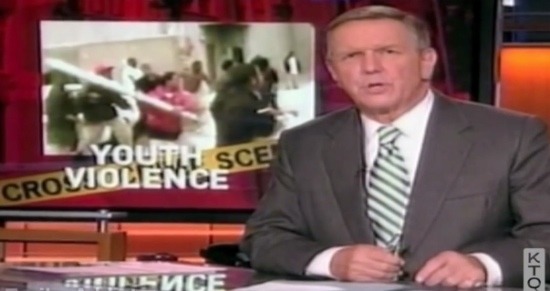 One of the high profile documentaries set to premiere at the 2011 Sundance Film Festival is Steve James' The Interrupters. You might not recognize James by name, but he is the filmmaker responsible for the documentary classic Hoop Dreams. The movie takes a focus on the violence in Chicago, particularly a recent brutal beating of a Chicago Public School student caught on videotape. James has released an extended four and a half minute trailer in anticipation of the Sundance premiere. Watch the trailer (and see the poster) after the jump. Leave your thoughts in the comments below.
Official Plot Synopsis:
The Interrupters tells the moving and surprising stories of three "violence interrupters" – two men and a woman – who with bravado, humility and even humor try to protect their Chicago communities from the violence they once employed. From acclaimed director Steve James and bestselling author Alex Kotlowitz, this film is an unusually intimate journey into the stubborn, persistence of violence in our cities. Shot over the course of a year, The Interrupters follows these individuals as they attempt to intervene in disputes before they turn violent: a family where two brothers threaten to shoot each other; an angry teenage girl just home from prison; a young man on a warpath of a revenge. The film captures not only each interrupters' work, but reveals their own inspired journeys from crime to hope and redemption.
Poster: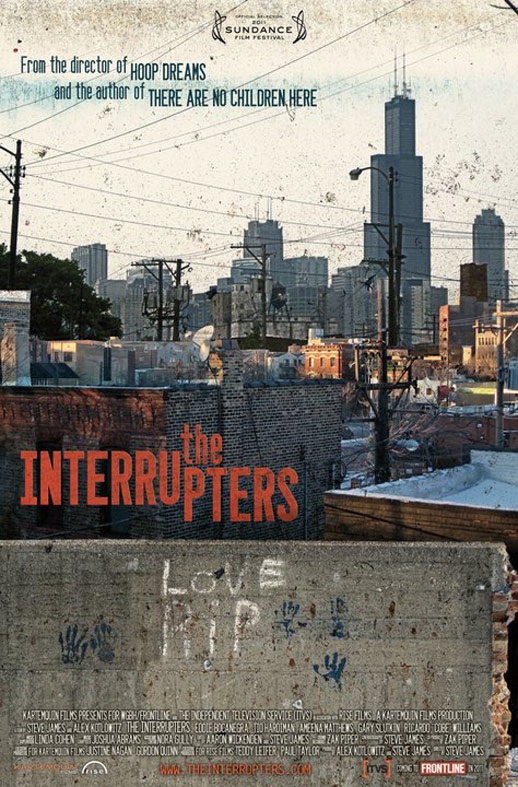 Thanks to Trailer Addict.