'A Little Bit Of Heaven' Trailer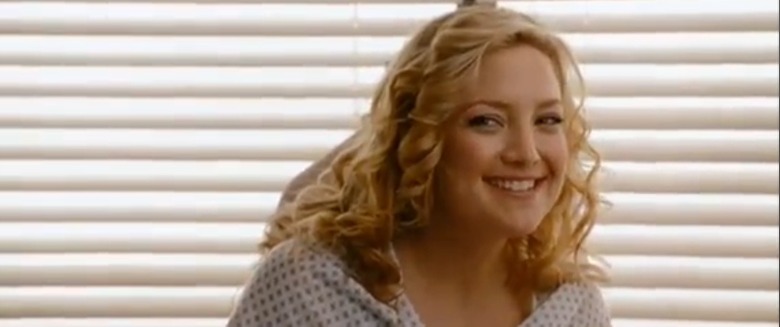 The Weinstein Co has released an early international teaser trailer for A Little Bit of Heaven, a romantic dramedy from director Nicole Kassell (The Woodsman, The Closer, Cold Case). The film stars Kate Hudson as "a guarded woman who finds out she's dying of cancer, but when she meets her match, the threat of falling in love is scarier than death." The film co-stars Gael García Bernal, Romany Malco, Kathy Bates, Whoopi Goldberg, Lucy Punch, Rosemarie DeWitt, Steven Weber, and Johann Urb. Looks too generic and by the numbers for me, and the musical selections used in the trailer are beyond horrible. Watch the trailer embedded after the jump. Please leave your thoughts in the comments below.
A Little Bit of Heaven will hiot theaters in the UK on February 4th 2011, and is scheduled for a US release sometime in 2011.