Page 2: Toy Story, Harvey Pekar, Tron, Michel Gondry, Red State, Damon Lindelof, Goonies, Scooby Doo, Star Trek And More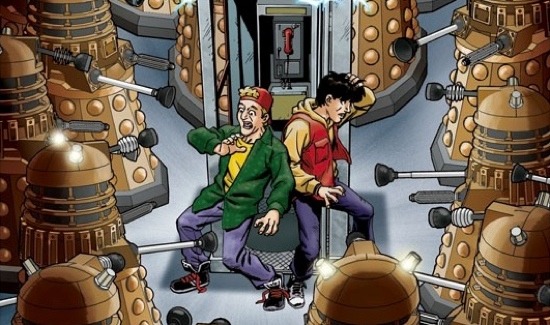 What is Page 2? Page 2 is a compilation of stories and news tidbits, which for whatever reason, didn't make the front page of /Film. After the jump we've included 22 different items, fun images, videos, casting tidbits, articles of interest and more. It's like a mystery grab bag of movie web related goodness. If you have any interesting items that we might've missed that you think should go in /Film's Page 2 – email us!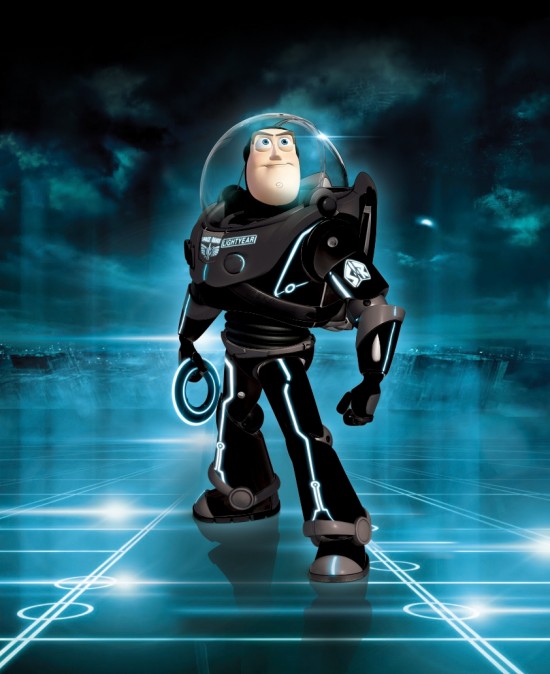 Buzz Lightyear enters the Tron Legacy grid. [heyuguys]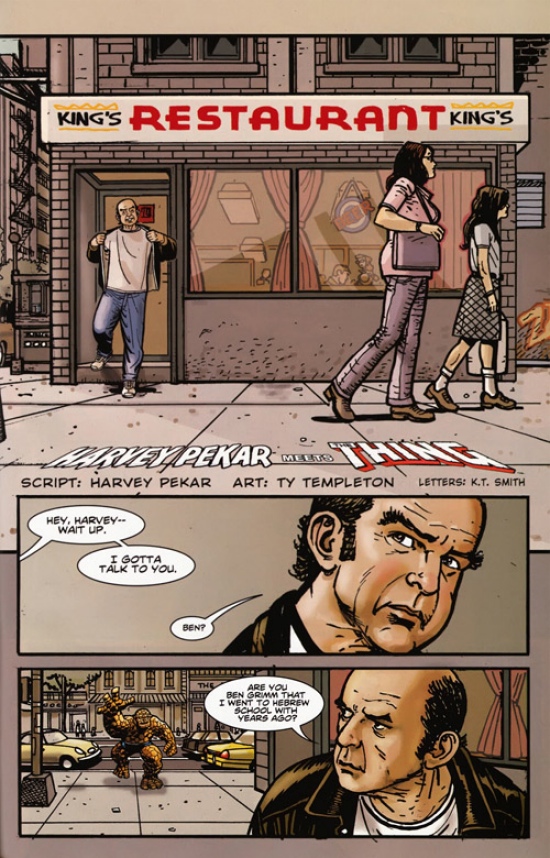 Marvel Comics' Strange Tales II features a four-page strip titled "Harvey Pekar Meets The Thing". That's right — The Thing, from The Fantastic Four! The comic short was written by Harvey before his death. See the full piece on Nerdcore.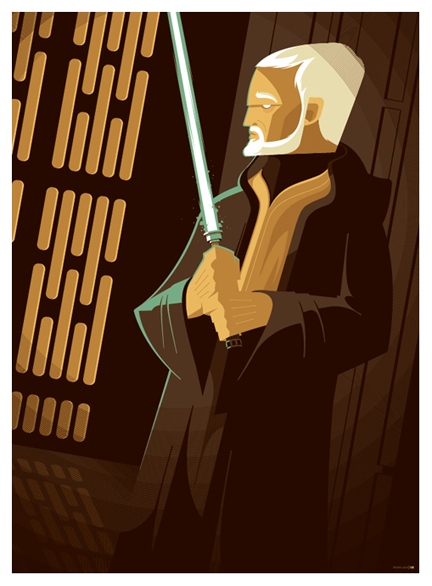 Artist Tom Whalen created this Obi-Wan Kenobi Star Wars piece. [strongstuff]
Michel Gondry explains to Movieline how you get a good performance out of Jim Carrey:
Because the first two takes he was giving me were always perfect. He learned his lines very well. You know, some actors, they are very precise and amazing but they don't even learn their lines. Jim Carrey always knows his lines. So he would come on stage or location and would say his lines perfectly on the first two takes. Then he would start to add stuff and add stuff and we would go up to 40 takes sometimes. And the two first takes were always the best ones — except sometimes he would come up with something so amazing that we would use it. But most of the time he was perfect in the beginning while he didn't really grasp what was going on; he was just saying his lines. And I think that's what I need from my actors: Say the line! It was lucky because with some actors, before they will do a different take, you have to go through 10 takes before they remember their lines. So by the time you reach the 10th take, this actor is not really skilled in maintaining a low-key performance — they go over the top. So what was great about Jim is that he knew his lines so well, right away it was great. Then, after, he was starting to become over the top. Peter Weir, who got a great performance from Jim in The Truman Show, told me that Jim was always great in the first few takes, so we always shot right away. We didn't rehearse.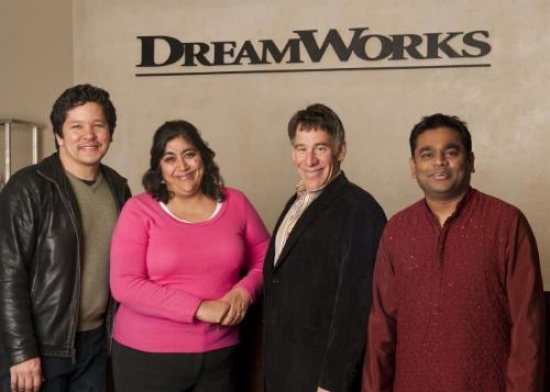 DreamWorks Animation has released a press photo featuring Paul Berges, Gurinder Chadha, Stephen Schwartz, A.R. Rahman, who are working on the newly announced animated Bollywood-style musical Monkeys of Bollywood.
The Apparition is being described as The Strangers meets Texas Chainsaw meets Poltergeist. [bloody]
Comic book artist Jim Lee teaches you how to draw a superhero.
MakeUseOf lists 10 Websites For Film Buffs To Have Their Fill Of Famous Movie Quotes. [ryangallagher]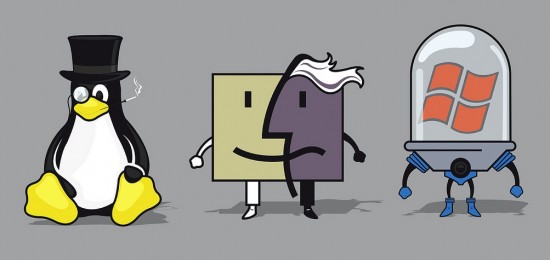 Fabian Glez has turned computer operating system icons into Batman villains. [tdw]Bloody Disgusting has a clip from Brad Anderson's Vanishing on 7th Street.
The Arclight Theatre in LA will be screening Ghostbusters at 8pm on Monday, January 24th with Ernie Hudson and William Atherton in person for a Q&A.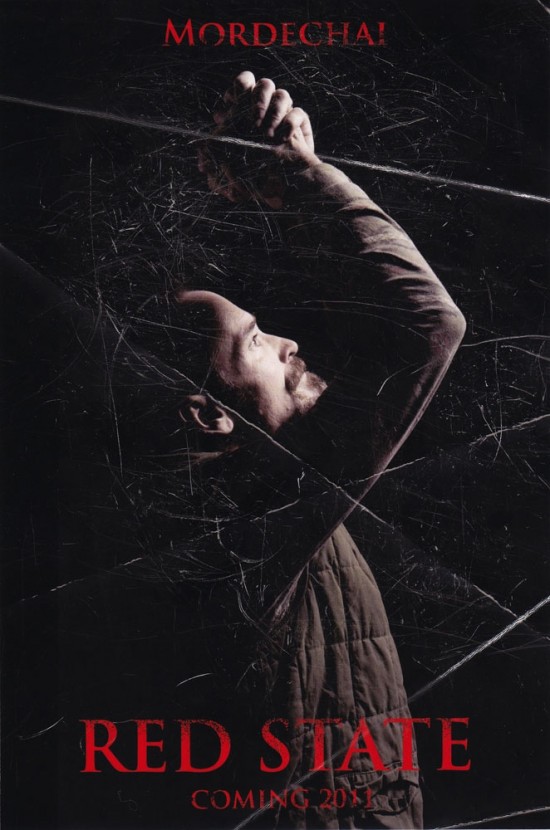 Kevin Smith has premiered a new character poster for his horror film Red State: Mordechai! [Spinoff Online]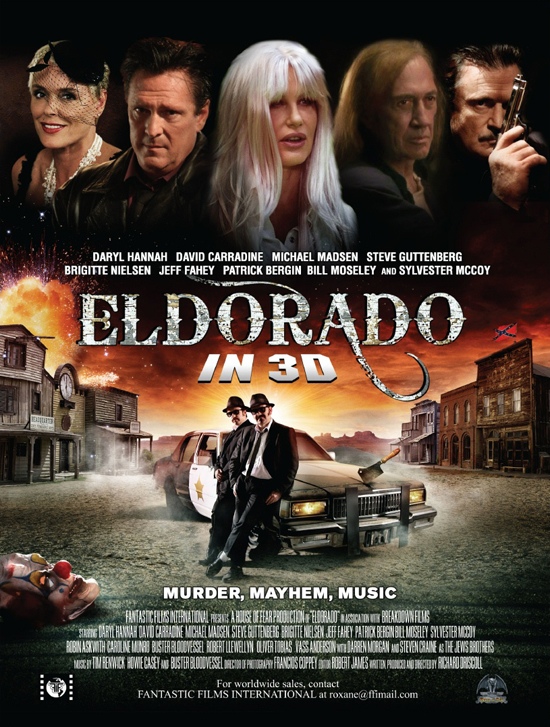 WTF: Michael Madsen, Brigitte Nielsen, Steve Guttenberg, Daryl Hannah, and David Carradine star in Eldorado, a 3D musical. Watch the trailer below thanks to Twitch.The Huffington Post interviews Lost co-creator Damon Lindelof about the plot of Sex in the City 2, a movie he has no involvement in and has not yet seen.
And my instincts tell me if we're going to put these irreverent ladies in the Middle East, we really want some sort of fatwa situation to occur. My thinking is that Carrie writes a column that calls into question the beauty and nobility of Middle Eastern female fashion choices. ... I figure she ends up offending the wife of a high-ranking cleric, and she has to go and apologize in person to avoid the potential fatwa. And this leads to a series of comic misunderstandings. ... And maybe that gets Samantha imprisoned, and they're going to cut off her hands. But her concerns are less about grievous bodily injury and more about, "What would the fashion implications be?" Which elicits an, "Oh my God, she'll never be able to wear gloves with her evening gown again," response from the girls.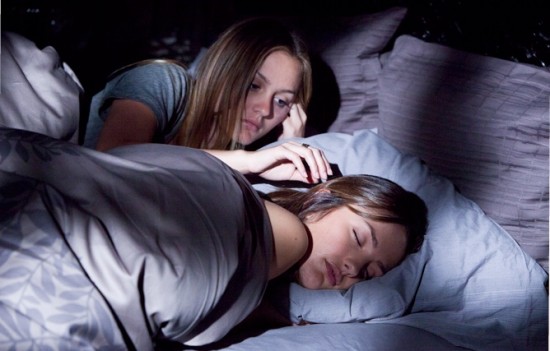 Screen Gems have released new photos from their upcoming Christian E. Christiansen-directed PG-13 thriller, The Roommate, which stars Leighton Meester, Cam Gigandet, Minka Kelly, Aly Michalka, Matt Lanter, Frances Fisher, and Danneel Harris. [via: bloody]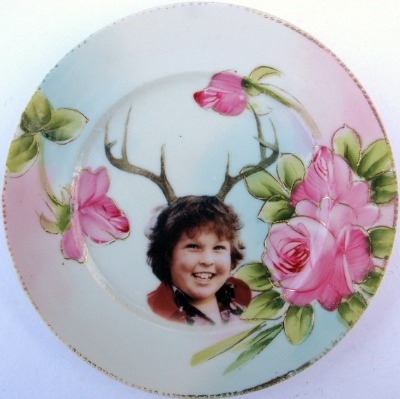 The Beat Up Creations Etsy shop features antique plates enhanced with pop culture imagery, like this China plate featuring Chunk from The Goonies. Cool or extremely tacky? Or both? [greatwhitesnark]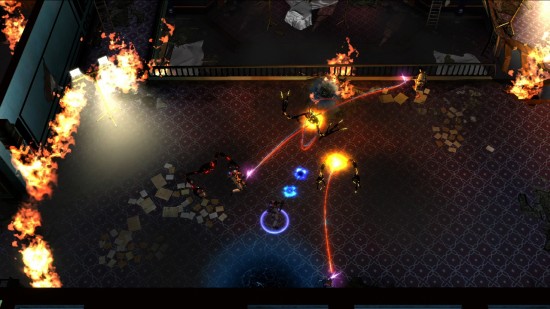 ProtonCharging has 8 new screenshots from the Ghostbusters vide game Sanctum of Slime.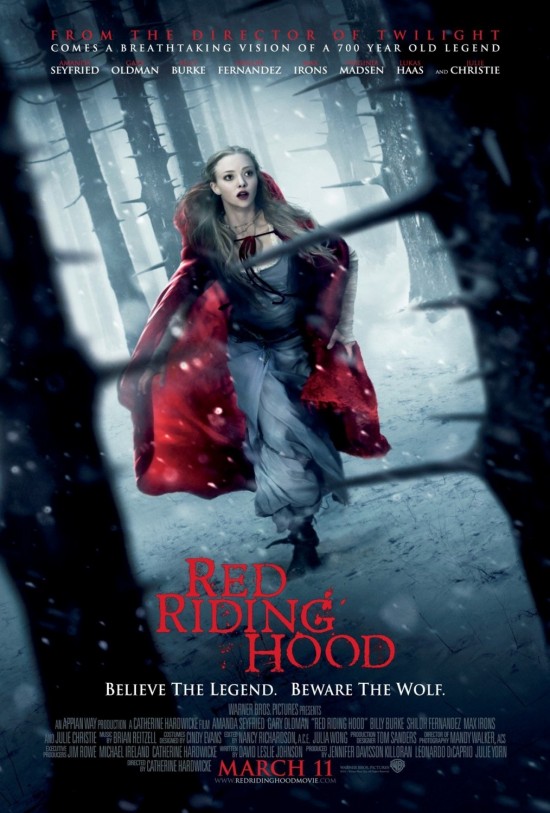 Warner Bros has released a new poster for Red Riding Hood. [impa]
Kevin David Anderson created this Star Trek/Scooby Doo mash-up. [geeksofdoom]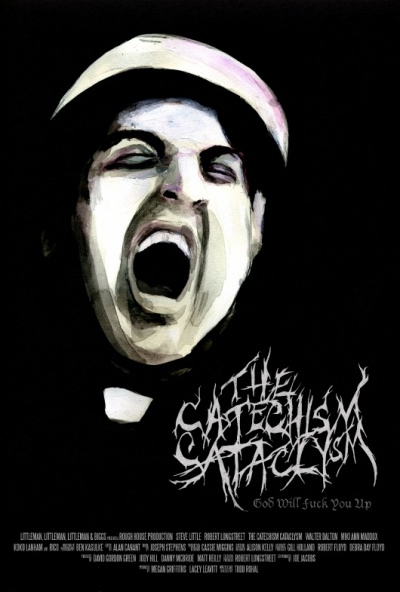 Cinematical has the poster for The Catechism Cataclysm, one of the midnight selections at the 2011 Sundance Film Festival.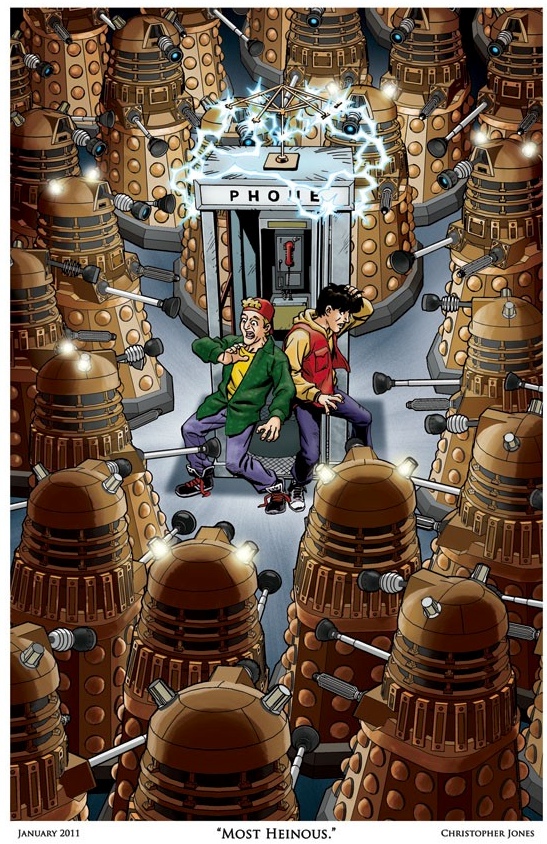 What happens when you mash-up Bill and Ted's Excellent Adventure and Dr. Who? You get Christopher Jones' awesome piece of fan art titled Bill & Ted and Daleks: Most Heinous. 11x17 Prints available for $15 on Etsy. [via: i09]
Tim Blake Nelson will host the closing awards ceremony at the Sundance Film Festival on Saturday, January 29th 2011. [deadline]
/film reader Luis send us this funny Back To The Future-inspired comic strip [unreality]