'Enter The Void' To Get One More, Uncut, Theatrical Run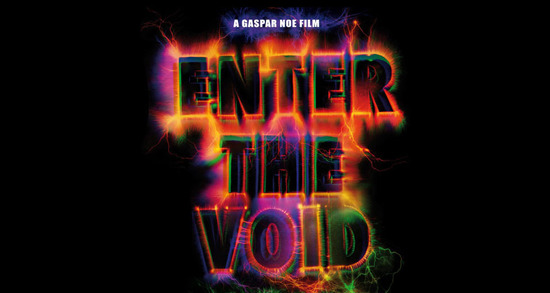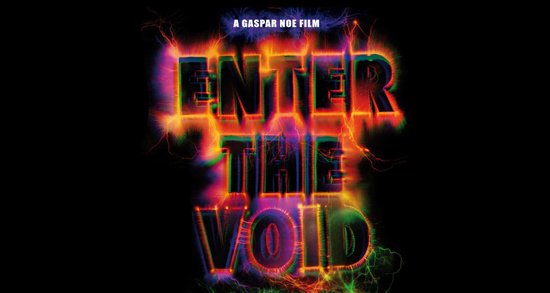 Ever since its 2009 premieres at the Cannes and Toronto Film Festivals, Gasper Noe's Enter the Void has been a rapid topic of film geek conversation. The opening credits, the how-did-he-do-that shots, the amazing concept and, of course, the disturbing content about a murdered drug dealer whose spirit watches over his sister, have each been meticulously dissected as more and more people get exposed to the film. It's played tons of festivals over the course of almost two years and now, after a very-unsuccessful U.S. theatrical run this fall (the film grossed only $336,467 according to Box Office Mojo) IFC Films will release the film in theaters one last time before its Blu-ray release on January 25.
However, this very limited theatrical release will be of the uncut version of the film featuring the omitted 7th reel which was not in the U.K. or U.S. theatrical releases. Read exactly what has been added and where you can see this version of the film after the jump.
To promote the upcoming DVD/Blu-ray release, IFC is re-releasing Enter the Void only in New York and Los Angeles. Sorry everyone else. It'll play on January 21 at the Nuart Theater in Los Angeles and also January 14-20 at the IFC Center in Manhattan.
Noe omitted the 7th reel in certain countries because he said it was "not essential" and he had to hit a certain length for his distributors. In an awesome extended interview he did with Twitchfilm, Noe revealed exactly what was omitted. Since this is from the end of the film, it's obviously very heavy with SPOILERS.
It's the section just after the abortion scene, so there are some astro-visions, an orgy scene with Linda and the Japanese girl, the scene where you see him waking up at the morgue and he thinks he's alive but he's not, and then the camera goes down the plughole where she's tipping his ashes. That's where I re-connect to reel 8, the camera goes through the gutters and comes out in the cemetery. That whole segment, which is not essential, in which some people feel lost – the movie works with or without that reel. Of course most people like the longer version better, but perhaps the shorter version is more accessible.
For Enter the Void fans, just the chance to see it on the big screen once again is good news, but seeing this omitted reel as well? Pretty exciting stuff.
Source: Variety