Trivia: Why Nicolas Cage Really Left 'The Green Hornet'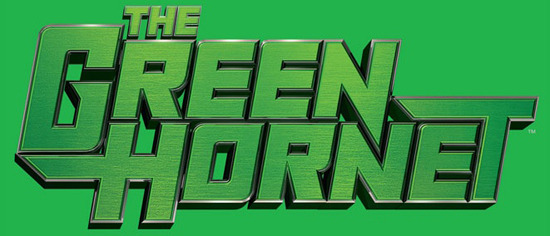 Some of the best movie lore has to do with why projects didn't happen, rather than the stories behind ones that did. This is halfway to one of those stories. The Green Hornet opens this week as directed by Michel Gondry, but the film might have been very different. Stephen Chow was set to direct, and Nicolas Cage was originally going to play the villain role that was taken instead by Christoph Waltz. Now, there is a bit more detail about the departure of Cage. It might not shock you that one of the key factors was a funny accent.
The New York Times has a big article on the history of The Green Hornet, and it mentions Nic Cage's casting and departure in passing:
But [Michel Gondry] was unable to work with Nicolas Cage, the film's original villain. For reasons known only to him, he insisted on using a Jamaican accent. "I was quite relieved when he announced he no longer wanted the part," Mr. Gondry said.
That sounds like only part of the story — maybe Cage wanted out of the film for whatever reason, and just antagonized his way out of the role. Though, seeing stuff like Season of the Witch, it is difficult to imagine Nic Cage walking away from any part. Perhaps he had a better-paying gig, or a couple of them. Not yet having had a chance to see the film, I can't say whether a rasta accent might have worked for the part, but I suspect it might have been a distraction. Granted, a lot of Cage's work these days is a distraction, albeit a very entertaining one.
And with respect to Stephen Chow directing, the paper says there were 'creative differences' there, too. Quoth Seth Rogen,
Stephen wanted Kato to implant a microchip in Britt's brain and control him with a joystick. Maybe they're doing that in China, and I'm not aware of it. I don't read the newspapers as much as I should.
That's an idea I can get behind. Honestly, it sounds more like the sort of idea I would have expected from Michel Gondry.