New 'Green Lantern' Merchandise Reveals More Kilowog And CG Rendered Suit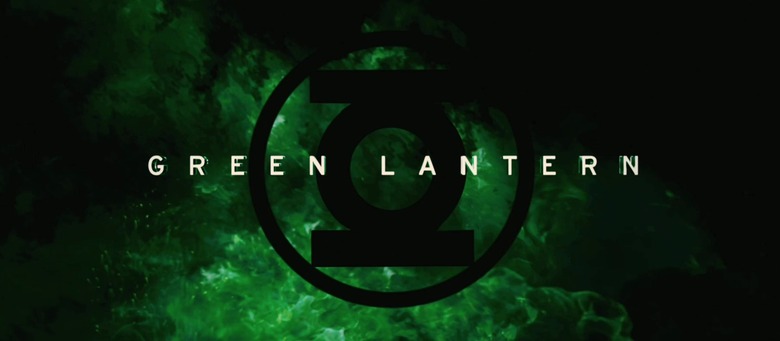 As the summer inches closer, not only will we be seeing more posters, commercials and trailers for all the huge, blockbuster movies coming out between May and August, we're going to start seeing a lot of merchandise too. In the last few years, the revelation of the merchandise is often how we get our first, sometimes best, looks at these films. Those in charge of the books, toys and games are a lot less strict with their securities than are movie studios.
For example, we're barely two weeks into 2011 and it was a toy that revealed our first look at Megatron in Transformers: Dark of the Moon and now the covers to four Green Lantern activity books have provided our best look yet at Kilowog and three alternative views of Ryan Reynolds as Hal Jordan in the CGI suit. Check out the images after the break.
Big thanks to The Daily Blam (with a nod to Movieweb) for finding these images.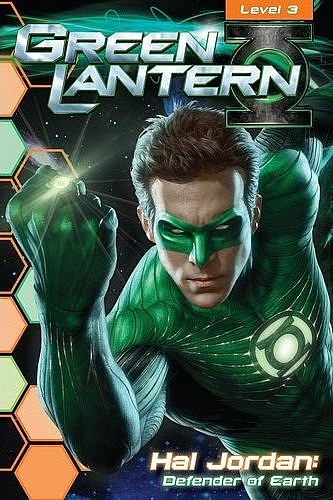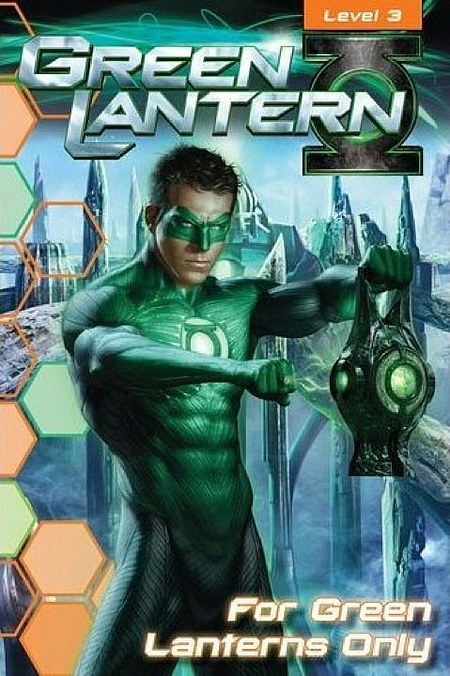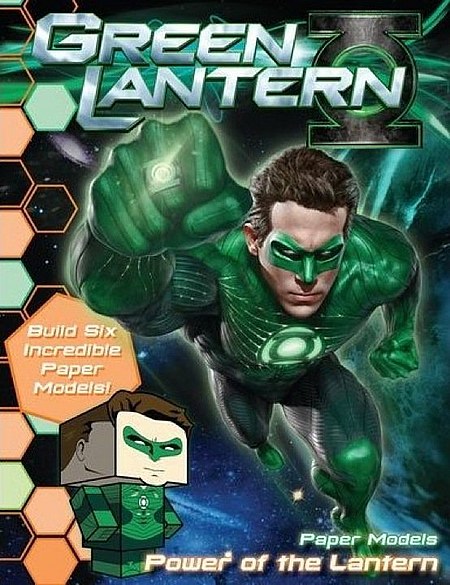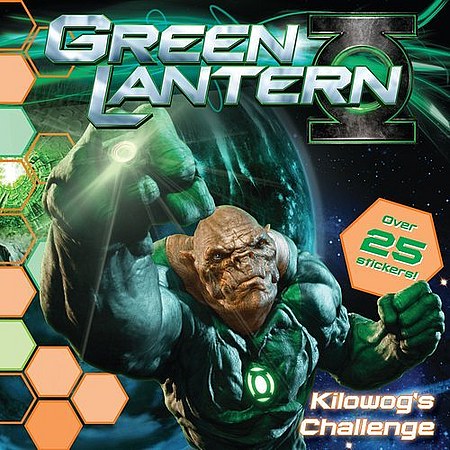 Is it just me or does Kilowog just look amazingly awesome?
In fact, pretty much everything we've seen from this movie has looked awesome. The trailer itself wasn't exactly a home run but no one has really come out against the visuals of the universe – Oa, the Lanterns, Sinestro, Hammond, etc. And once Peter is allowed to talk about his set visit, I'm sure we'll hear even more about the look of the film.
I read an early version of the script and while I wasn't blown away by the story, chances are a lot of the minutia has evolved since that early leaked draft. None of the major plot points have changed though and from everything I've seen, director Martin Campbell seems to have made the best version imaginable. The film looks to have a fun tone, the action seems suitably huge and all the iconic images look fairly close to the comic. Most importantly, though, I don't think anyone can say "Yay" or "Nay" on the CG suit yet. Probably by the time another trailer comes out in a month or two, we'll know.
As we see more and more from Green Lantern, what are you thoughts on the film?